1. Don't Give A&R People Too Much Credit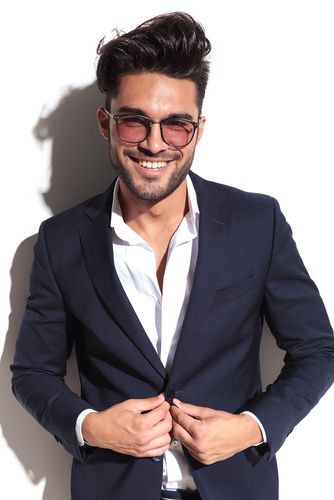 Juste parce que quelqu'un travaille pour une compagnie de disques doesn
2. Don't Have Social Media Incontinence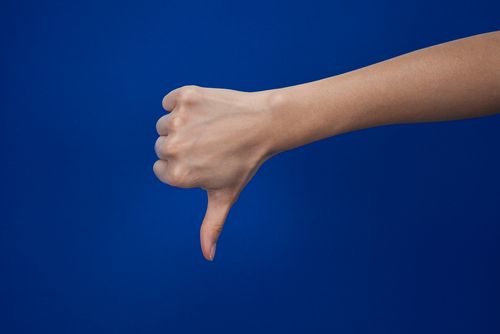 Les médias sociaux sont partout tout le temps, mais qui doesn
3. Stop Spamming Me!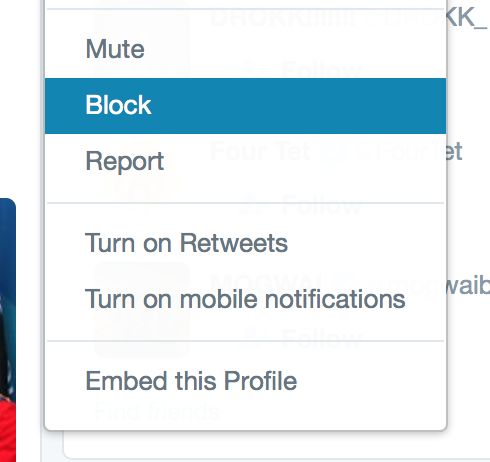 Ecoute, OK, je sais que ça sonne un peu comme le dernier mais il
4. The Head Of Universal Probably Isn't Going To Listen To Your Demo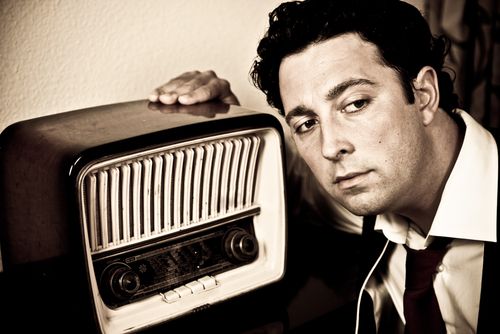 Viser les étoiles est louable, mais concentrer vos énergies aussi efficacement que possible. Aborder votre CD et en l'envoyant à
5. Have a Sensible Email Address

This is less of a problem these days since most people realize its importance, but there are still a few people with addresses from back when email hadn't yet pervaded every aspect of existence. If you're already famous there's no real problem with people contacting you at [email protected] but if you're not, stick with something less hilarious.
Voulez - vous vraiment apprendre sur le monde de la musique?