1. Don't Give A&R People Too Much Credit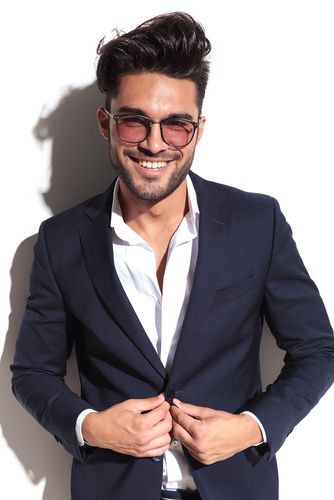 Sólo porque alguien trabaja para una compañía discográfica doesn
2. Don't Have Social Media Incontinence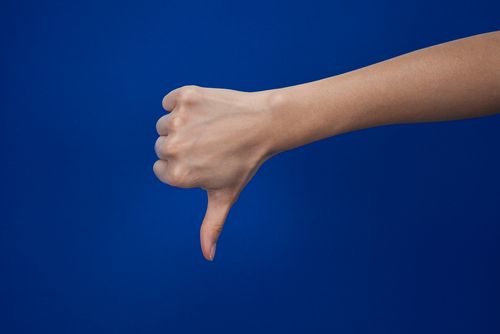 Los medios sociales está en todas partes todo el tiempo, pero que doesn
3. Stop Spamming Me!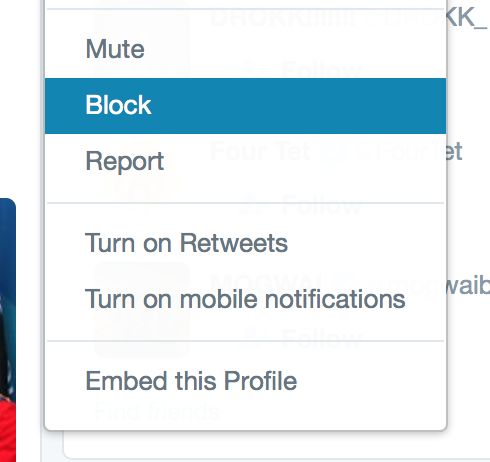 Mira, OK Sé que suena muy parecido a la anterior pero
4. The Head Of Universal Probably Isn't Going To Listen To Your Demo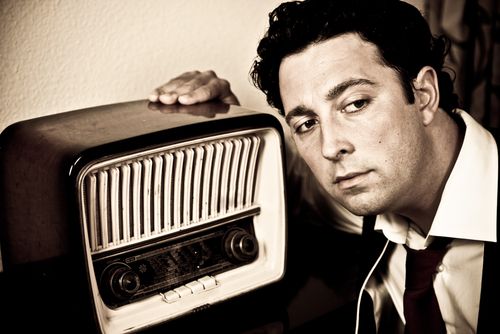 Con el objetivo de las estrellas es encomiable, pero a enfocar sus energías tan eficazmente como sea posible. Dirigiéndose a la unidad de CD y enviarlo por correo a
5. Have a Sensible Email Address

This is less of a problem these days since most people realize its importance, but there are still a few people with addresses from back when email hadn't yet pervaded every aspect of existence. If you're already famous there's no real problem with people contacting you at [email protected] but if you're not, stick with something less hilarious.
¿Quieres aprender realmente sobre el negocio de la música?