1. Waves Abbey Road TG Mastering Chain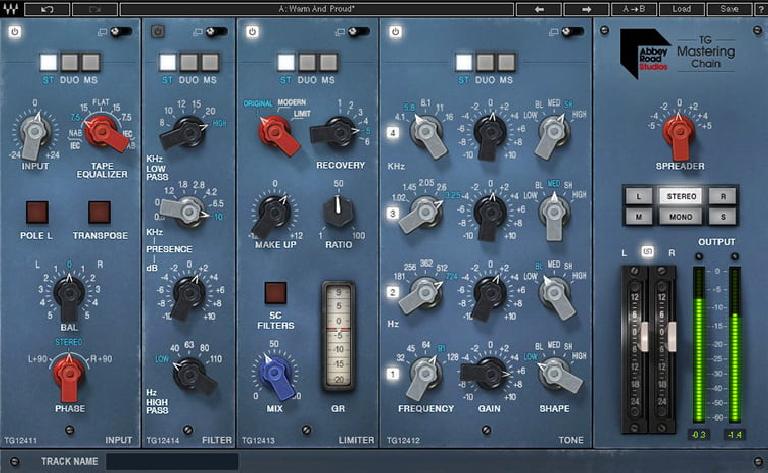 If you're after the sound of the Beatles - or just want an incredible all-round mastering performer - Waves' lovingly modelled EMI TG12410 Transfer Console could be the one for you. With multiple modules including input, EQ, compressor / limiter, filter and stereo spread, it can be used as a suite or even as separate processors for mixing. Since it follows the physical layout of the original hardware there's not much here to blind you with science - just a great sound as heard on some truly classic albums.
2. Steinberg RND Portico 5033 And 5043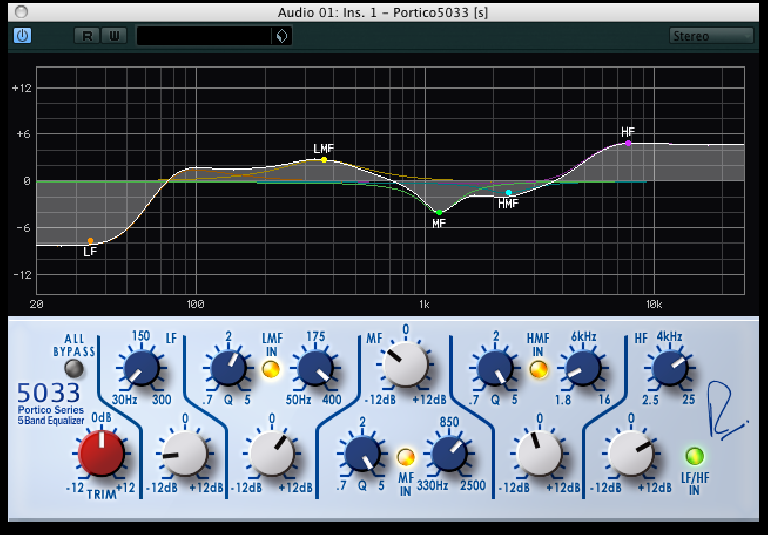 These aren't technically dedicated mastering plugs but in practice they do a fantastic job, when pared with a limiter, of reinforcing your mix downs and giving them a fantastic sheen. Modelled after classic hardware and developed in conjunction with Rupert Neve, the 5033 is a 5-band parametric EQ and the 5043 a high end compressor. Both plugs are easy to navigate and will do a stellar job of shaping any sound, or a whole master.
3. iZotope Ozone 9

Now at version 9, iZotope's Ozone suite has been the go-to digital mastering solution for countless producers for many years. With a modular design (you can build your own mastering chains) and a wealth of processor types it provides forensic and tightly controlled sonic sculpting of your master. It even uses AI if you wish, to analyse a track and suggest some settings, giving you a head start. Ozone is arguably the most complete mastering package out there, and there's a cut-down Elements version for those with more modest needs.
Price: Standard Edition $249 / Advanced Edition $499 / Elements Edition $99
4. IK Multimedia T-RackS 5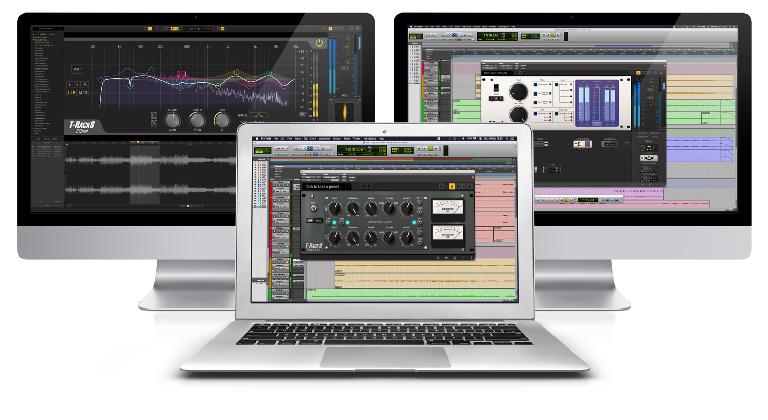 IK's T-RackS is one of the longest-established software mastering suites on the block, having gone through many upgrades and refinements in its life so far. With a modular design, the regular edition contains all the core mastering tools you need and there's also the option to add in extra processors via additional purchases, so you can tailor the setup to your particular needs. IK makes a bunch of other plugs you can bring in. Best of all it runs not only as a plug-in but also as a standalone application so you can separate off the mastering process completely from your DAW.
5. Brainworx bx_masterdesk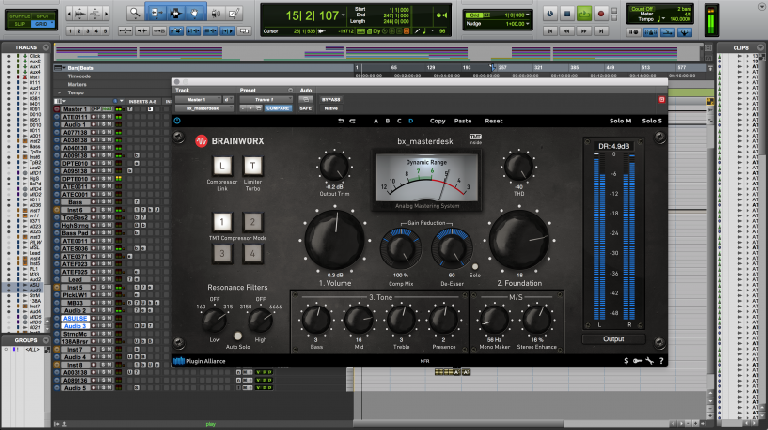 A refreshingly simple take on one-box mastering, the bx masterdesk from Brainworx puts everything you need at your fingertips: filter, compressor, limiter, tone, M/S and metering controls are all in one place. It's maybe not ideal for forensic fiddlers but for good, honest, straightforward mastering, it's well worth a look and there's a free demo available too.