Unless you've been away from any human contact (including email and web access) for the past couple of weeks you'll likely have heard about NAMM! NAMM, the National Association of Music Merchants, is the big trade show for music products in North America. This year there were a multitude of product announcements from many of our favorite Audio-based companies.
Some announcements are common knowledge, so I've picked some popular ones as well as others you may not have heard of. Of course the team from macProVideo were at NAMM and want to personally thank all of you who popped by the booth. Oh, did I forget to mention macProVideo won the NAMM 2011 "Best Tools For Schools" Award? Well there you go, I mentioned it now.
Back to my personal favorite top 5 product announcements from NAMM 2011...
01 - Universal Audio: UAD-2 Satellite DUO and QUAD Firewire DSP Accelerators
Universal Audio's products are well-respected and much loved by their large Pro user base. However, for those computer musicians who are using PCs or Macs without a PCI slot UA's supreme plug-ins have simply not been an option.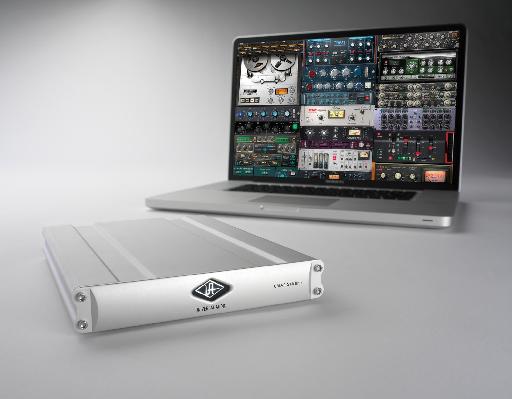 That is until the introduction of the UAD-2 Satellite Firewire models! No longer do you need a PCI slot/ExpressCard, but as the product name suggests, a Firewire port will allow you to connect one of these sexy DSP acceleration boxes and run some sweet plug-ins. The benefit? The Satellite Duo/Quad will run the plugins in the box and take the pressure off your Mac or PC's CPU. Everyone I've met who uses UA products sings (or speaks) their praises!
For a highly detailed look at Compression check out this UA: All About Compression tutorial by David Crane.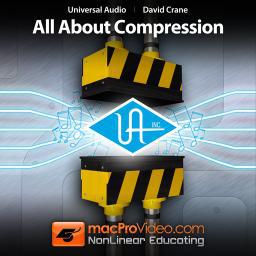 02 - Korg: nanoSERIES 2
There's a demand out there for MIDI Controllers to be less expensive and smaller. And where there is the demand, Korg steps up to supply it! A couple of years back they announced the original nanoSeries and delivered what many laptop musicians had been hoping for: 3 tiny, keyboard/mixer/drum pad USB controllers, no wider than their laptops.
The nanSERIES 2 refines the original concept and maintains 3 distinct models:
The nanoKEY2, has 25 velocity sensing keys:

The nanoPAD2 is ideal for beat and rhythmic programming and live performance. It now has 16 pads and an X-Y pad!


Last up is the nanoKONTROL2. This is designed to be a convenient way to control your DAW without reaching for the mouse. It features 8 Faders each with solo, mute and record buttons and Pan/Balance controls, full Transport controls and Marker setting buttons.

Each model comes in a choice of white or black color and the price tags are anticipated to be as slim as the controllers themselves! Find out more here.
03 - Steinberg: Cubase 6
Cubase needs no introduction. It's been one of the most popular DAWs for PC and Mac musicians for many years, and when a major DAWs update is released it's new features are put under the microscope.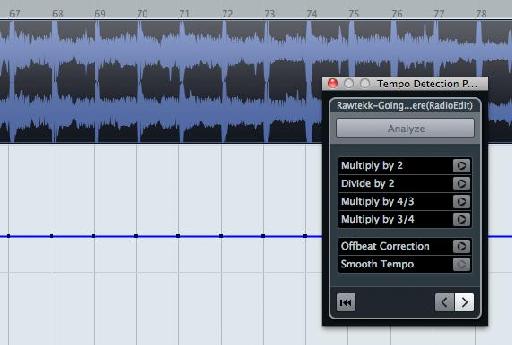 Granted I don't have a copy to test out and put through it's paces, so instead here are a selection of some of Cubase 6's new features:
Advanced tempo detection
New transient editing
Multi-track audio quantization & drum replacement features
New lane tracks for take comping
Expression Maps: assigning multiple controller values graphically
VST Amp Rack: new guitar based amps and stomp boxes
Halion Symphonic Orchestra sound set
LoopMash 2: scratch, stutter, tape stops effects for remixing loops
64-bit support for Mac OSX 10.6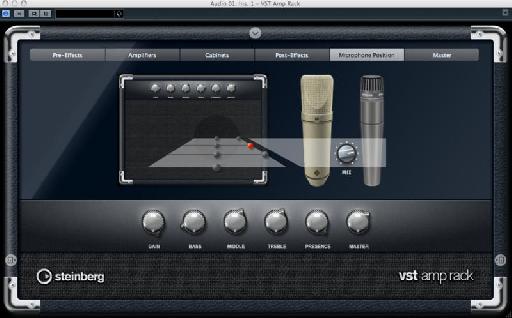 Visit the Steinberg website for more info here.
04 - iZotope: Stutter Edit
This plugin from BT and iZotope has been a long time in the works and it was worth the wait! For anyone interested in creating glitch, stutter, shimmer and jaw-dropping fill effects in Ableton Live, Logic, Cubase, etc, this could be the plugin for you. This could be the plugin that defines the glitch genre for years to come, much like the impact Ableton Live has had on the DJ scene.
Stutter Edit acts as an effect for both live and studio use and allows the user to create all manner of glitch effects in real-time with the simple press of a key on your MIDI controller. What impressed me is the versatility and ease at which this can be used as a performance tool.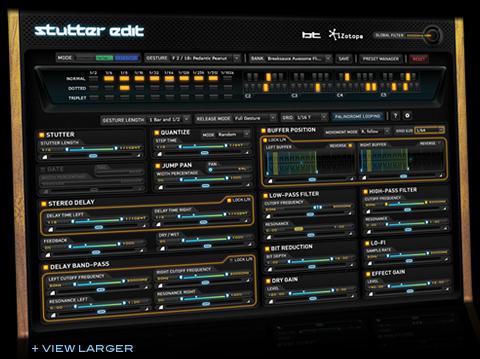 You can remix your existing tracks live and really play, mould and sculpt them as if you were playing an instrument. Is it legal to have this much fun with a plugin? You decide! There's a 10 day trial you can download, so give it a spin and see if you enjoy it!
05 - Monome: Arc
And now for something really different...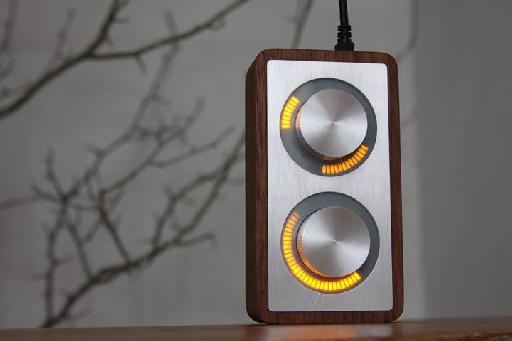 From the people responsible for the Monome grid controller, designed for electronic musicians as an alternative way to control their software, the Arc is beautiful, minimal and yes... it appears to be just 2 optical rotary encoders. So what's the big deal?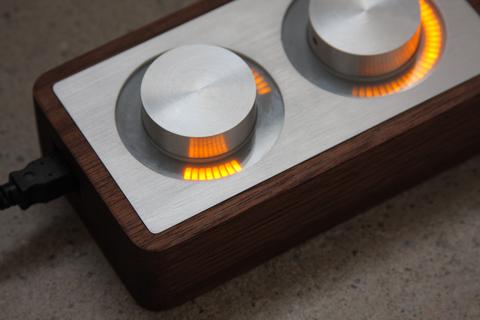 Now, I'm not yet certain what the Arc is exactly designed to do. But anytime the revolutionary "monome" is mentioned in conversation I pay attention.
The Arc features "ultra-high resolution" encoders, "high-density variable-brightness led rings" and the knob acts as a push button too. It will act as a controller rather than an instrument and perhaps will be more useful as a secondary controller.
It's expected to be released in February 2011. Prices and shipping and details will inevitably follow on the Monome website here.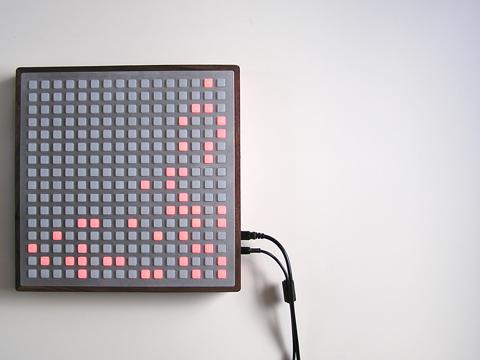 In the meantime, to give you a taste of why the Monome is considered a genre defining device for digital musicians, here's a link to a video showing the Monome in action.
Was there any other product announcement at NAMM 2011 you found notable and comment-worthy? Let us know in the comments below!