In this article Joe Albano explores the potential pitfalls producers should be aware of when recording and producing vocals. Essential reading to help your vocals sounds as good as possible.
4. Don't Peak Too Soon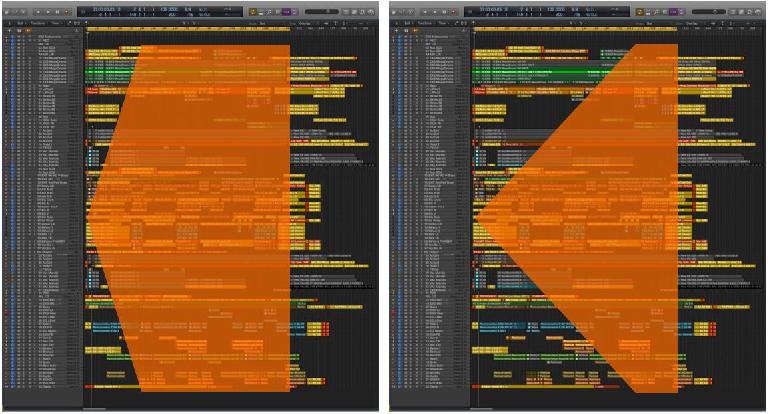 Watch Joe Albano's video course on vocal recording mistakes you need to avoid
here
.