Se você acredita ou não nos '10, 000 horas para se tornar um especialista 'ou '21 dias para fazer ou quebrar um hábito' filosofia, uma coisa que todos nós podemos concordar sobre a prática é esta: se você gosta de fazer alguma coisa, você geralmente fazê-lo mais frequente. Se você quiser fazer praticando seu instrumento, composição, ou técnicas de produção um hábito diário, aqui estão algumas dicas para fazer um uso mais eficiente de seu tempo.
1. Learn the Difference Between Practicing and Performing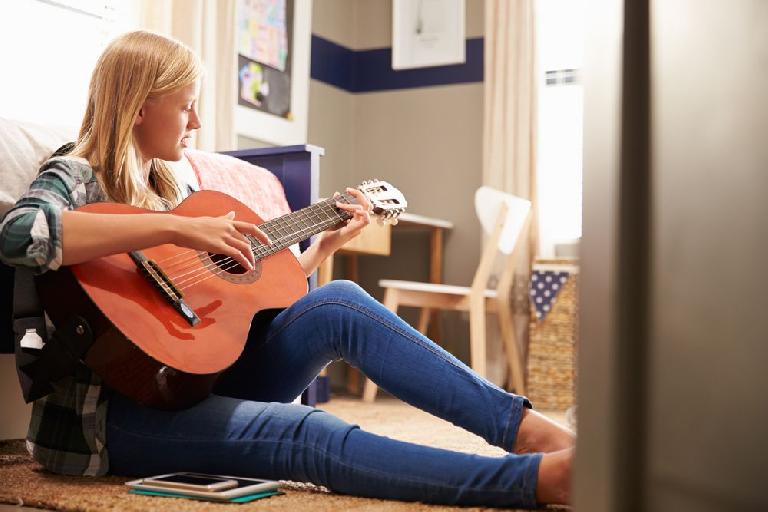 praticar isn
dom
2. But How Do I Love It?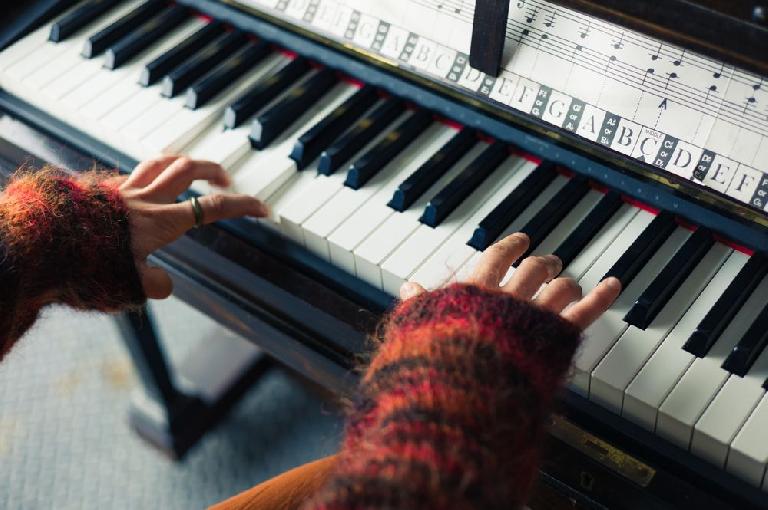 Como qualquer outro comportamento aprendido, você tem que treinar-se. Talvez você gosta de tocar jazz, e Miles Davis é um favorito. Antes de escavar em «etapas», juntamente com a gravação e praticar o seu solando, forçar-se a tocar a escala modo de Dorian em 12 chaves. Jogue a partida escala no 2º grau, ou jogar o mesmo riff transpondo-se um meio passo de cada vez. Praticar as técnicas que você precisa para elevar sua performance da canção. Aprenda a melodia da canção em várias teclas. Depois de fazer todas essas coisas, então recompensar-te por tocar junto com a gravação e deixar sua mente levá-lo para um clube de jazz em Nova York.
Parece um pouco pavloviano, mas ele realmente funciona. Se você se obriga a colocar a prática real antes de simplesmente executando as músicas que você ama, eventualmente, o seu cérebro vai equiparar a prática com a alegria eo amor de realizar. Você vai apreciar o tempo que você tem que praticar e você
3. The Clock Isn't Ticking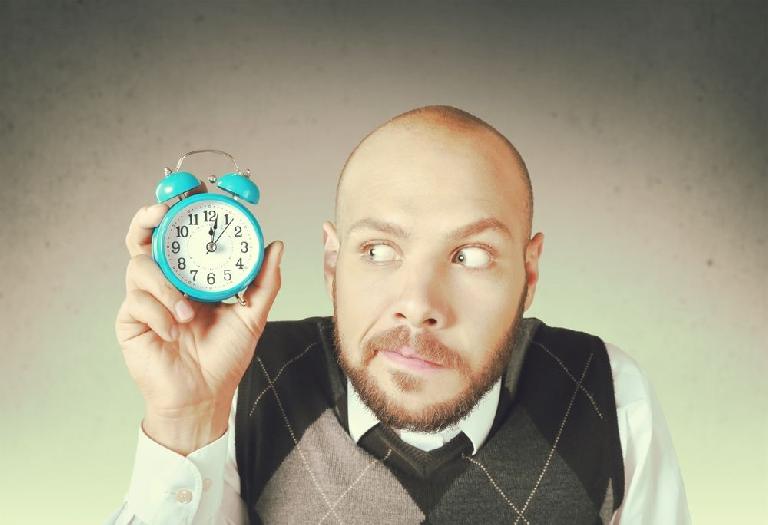 Outra pedra angular da "filosofia prática de 'eu ensino meus alunos é o conceito de" lista de base' praticar em vez de 'tempo com base' praticando. Os pais estão sempre ansiosos para me dar-lhes um "número de minutos" que seu filho deve estar praticando. Eu sempre aconselhá-los de que é perigoso para colocar um número sobre o tempo de prática. As pessoas podem absorver conceitos e construir técnica em muito diferentes passos, e isso pode levar um aluno de uma hora para aprender uma certa escala, enquanto outro aluno pega em minutos. Uma maneira certa do fogo para destruir alguém
Estudos educacionais modernos nos dizem que os estudantes a ter sucesso com aprendizagem baseada em problemas. Em vez de dizer-lhes 'o trabalho nesta coisa por 60 minutos', devemos estar dizendo a eles 'resolver este problema, e para resolvê-lo você vai precisar dessas habilidades ". Dar aos alunos um "rol" de técnicas e habilidades para trabalhar é muito mais benéfico do que dar-lhes a tarefa de "tocar piano durante 60 minutos por dia".
Em vez de "praticar suas grandes escalas para 30 minutos por dia ', tente' master 3 grandes escalas, então, ir para algo que lhe interessa. quer se trate