O se non si crede nel '10, 000 ore per diventare un esperto 'o '21 giorni di tempo per fare o rompere l'abitudine' filosofia, una cosa siamo tutti d'accordo su circa la pratica è questa: se ti piace fare qualcosa, in genere si fa più spesso. Se si vuole fare in pratica il vostro strumento, songwriting, o tecniche di produzione un'abitudine quotidiana, ecco alcuni suggerimenti per rendere un uso più efficiente del vostro tempo.
1. Learn the Difference Between Practicing and Performing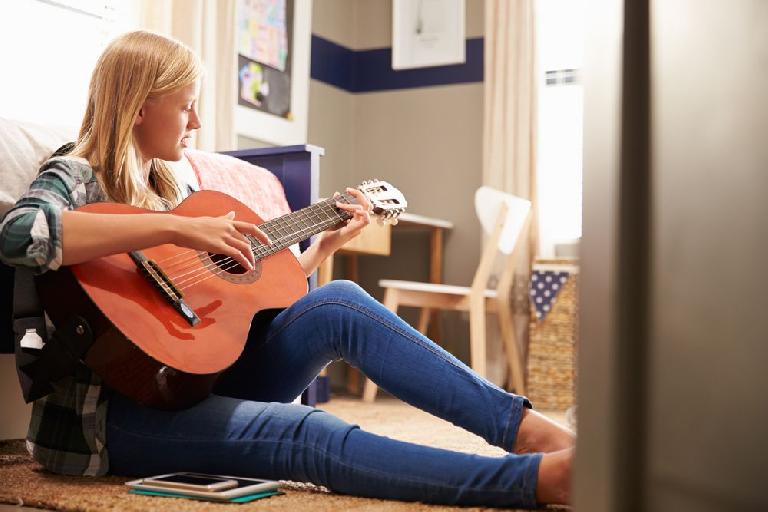 praticare ISN
don
2. But How Do I Love It?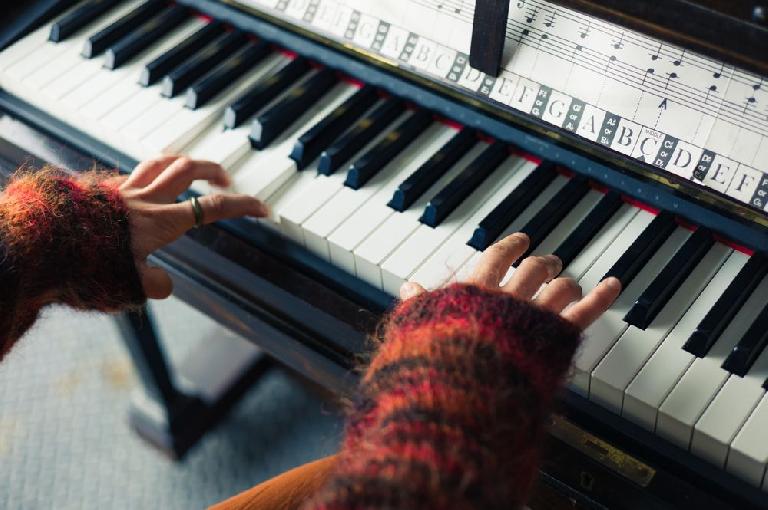 Come qualsiasi altro comportamento appreso, è necessario allenarsi. Forse ti piace giocare il jazz, e Miles Davis è uno dei preferiti. Prima di scavare in alcune tappe con la registrazione e praticare il tuo assoli, sforzatevi di giocare la scala modo dorico in 12 tasti. Gioca la partenza scala sul 2 ° grado, o giocare lo stesso riff trasposizione di un mezzo passo ogni volta. Praticare le tecniche che avrete bisogno di elevare le prestazioni della canzone. Imparare la melodia della canzone in diverse chiavi. Dopo aver fatto tutte queste cose, allora regalatevi da incepparsi con la registrazione e lasciare che la tua mente ti fa un jazz club di New York.
Suona un po 'pavloviano, ma funziona davvero. Se si forza a voi stessi di mettere pratica prima semplicemente di eseguire le canzoni che ami, alla fine il vostro cervello sarà equiparare la pratica con la gioia e l'amore di esecuzione. Si custodire il tempo che avete a praticare e
3. The Clock Isn't Ticking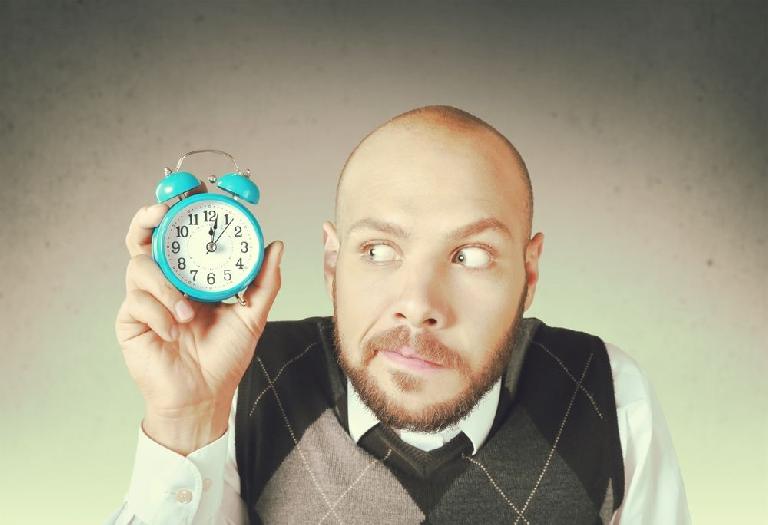 Un'altra pietra angolare della 'filosofia pratica' che insegno ai miei studenti è il concetto di 'elenco basato' pratica invece di 'tempo in base' pratica. I genitori sono sempre ansiosi per me per dare loro un 'numero di minuti' che il loro bambino dovrebbe essere pratica. Ho sempre consigliare loro che è pericoloso mettere un numero sul tempo di pratica. Le persone possono assorbire concetti e costruire la tecnica a molto diversi passi, e potrebbe prendere uno studente un'ora per imparare una certa scala mentre un altro studente raccoglie in pochi minuti. Un certo modo il fuoco per distruggere qualcuno
I moderni studi di istruzione ci dicono che gli studenti riescono con l'apprendimento basato sul problema. Piuttosto che dire loro 'lavoro su questa cosa per 60 minuti', dovremmo li racconteremo 'risolvere questo problema, e per risolverlo è necessario queste competenze'. Dare agli studenti un 'lunga lista' di tecniche e competenze per lavorare su è molto più vantaggioso che dare loro il compito di 'suonare il pianoforte per 60 minuti al giorno'.
Invece di 'praticare le tue scale maggiori per 30 minuti al giorno', prova a 'master 3 scale maggiori, poi andare a qualcosa che ti interessa'. sia che si tratti