Que vous croyez ou non dans les '10, 000 heures pour devenir un expert »ou '21 jours pour faire ou défaire une habitude philosophie, une chose que nous pouvons tous être d'accord sur la pratique est la suivante: si vous aimez faire quelque chose, vous le faites généralement, il plus souvent. Si vous voulez faire de la pratique de votre instrument, la composition, ou des techniques de production une habitude quotidienne, voici quelques conseils pour faire un usage plus efficace de votre temps.
1. Learn the Difference Between Practicing and Performing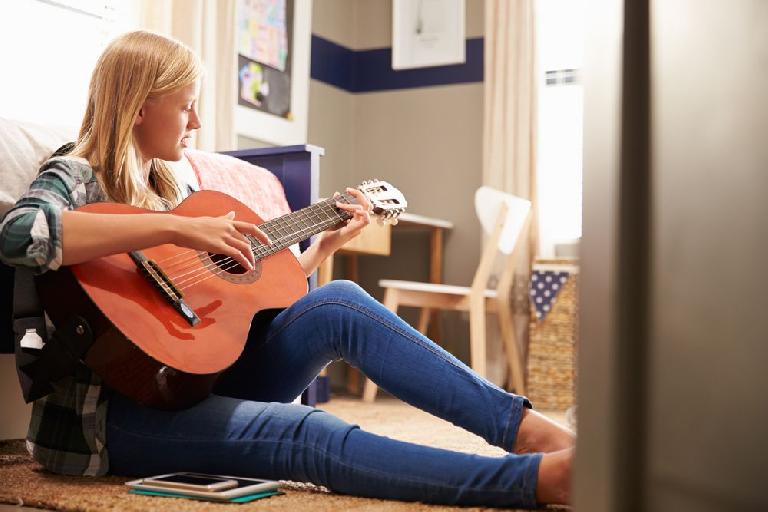 pratiquer ISN
Don
2. But How Do I Love It?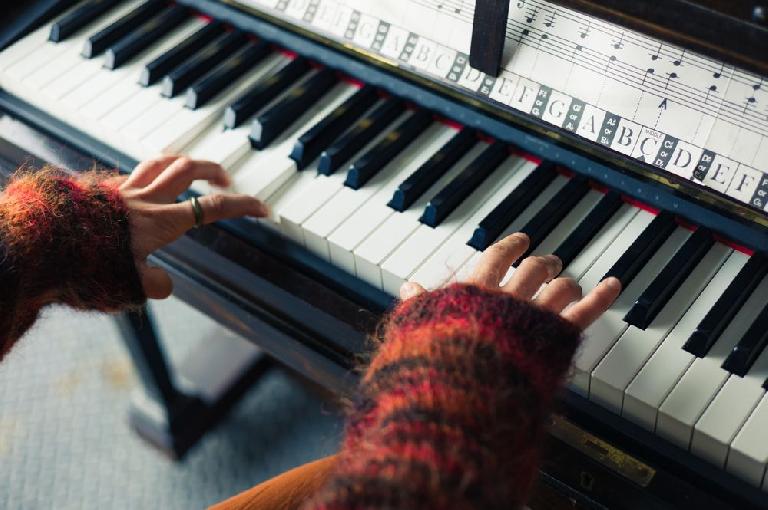 Comme tout autre comportement appris, vous devez vous entraîner. Peut-être que vous aimez jouer au jazz, et Miles Davis est un favori. Avant de plonger dans «étapes» avec l'enregistrement et de pratiquer votre jeu en solo, vous forcer à jouer l'échelle mode dorien à 12 touches. Jouer le départ de l'échelle sur le 2ème degré, ou jouer le même riff transposer un demi-pas à chaque fois. Pratiquer les techniques dont vous aurez besoin pour élever votre performance de la chanson. Apprendre la mélodie de la chanson dans plusieurs touches. Après avoir fait toutes ces choses, alors vous récompenser par coincement avec l'enregistrement et laisser votre esprit vous amène à un club de jazz à New York.
Il semble un peu pavlovien, mais il fonctionne vraiment. Si vous vous forcez à mettre la pratique avant d'effectuer tout simplement les chansons que vous aimez, éventuellement, votre cerveau va assimiler la pratique avec la joie et l'amour de la scène. Vous chérir le temps que vous avez à la pratique et vous
3. The Clock Isn't Ticking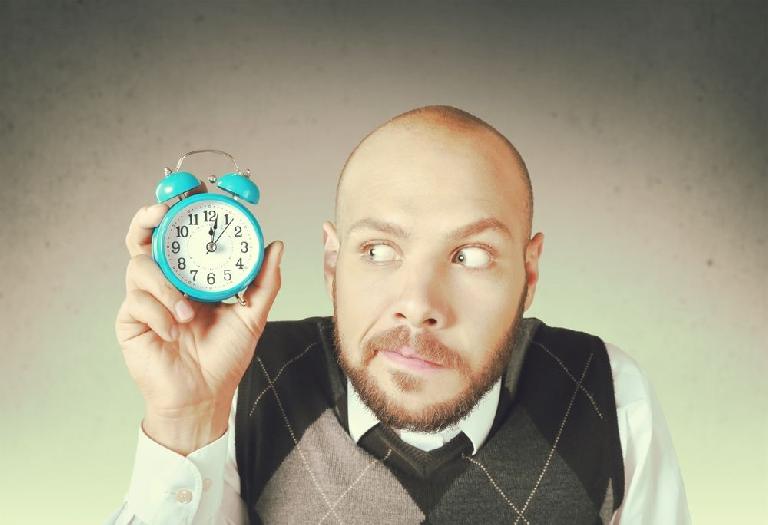 Une autre pierre angulaire de la «philosophie pratique» J'enseigne mes élèves est le concept de «liste en fonction» exerçant au lieu de «temps en fonction de« pratiquants. Les parents sont toujours prêts pour que je leur donne un «certain nombre de minutes que leur enfant doit être pratiqué. Je leur conseille toujours qu'il est dangereux de mettre un certain nombre à l'heure de la pratique. Les gens peuvent absorber concepts et de construire technique à très différentes allures, et il pourrait prendre un étudiant d'une heure pour apprendre une certaine échelle, tandis qu'un autre étudiant ramasse en quelques minutes. Un moyen sûr de détruire quelqu'un
Études pédagogiques modernes nous disent que la réussite des élèves à l'apprentissage par problèmes. Plutôt que de leur dire «travail sur cette chose pendant 60 minutes, nous devrions leur dire« résoudre ce problème, et pour le résoudre, vous aurez besoin de ces compétences. Donner aux élèves une «liste de blanchisserie» des techniques et des compétences pour travailler sur est bien plus bénéfique que de leur donner la tâche de «jouer du piano pendant 60 minutes par jour.
Au lieu de «pratiquer vos gammes majeures pour 30 minutes par jour», essayez «maître 3 gammes majeures, puis passer à quelque chose qui vous intéresse. Qu'il