Independientemente de si usted cree en los '10, 000 horas para convertirse en un experto 'o '21 días para hacer o romper un hábito' filosofía, una cosa que todos podemos estar de acuerdo acerca de la práctica es la siguiente: si te gusta hacer algo, por lo general lo hace más a menudo. Si desea realizar la práctica de sus instrumentos, composición, o técnicas de producción en un hábito diario, aquí hay algunos consejos para hacer un uso más eficiente de su tiempo.
1. Learn the Difference Between Practicing and Performing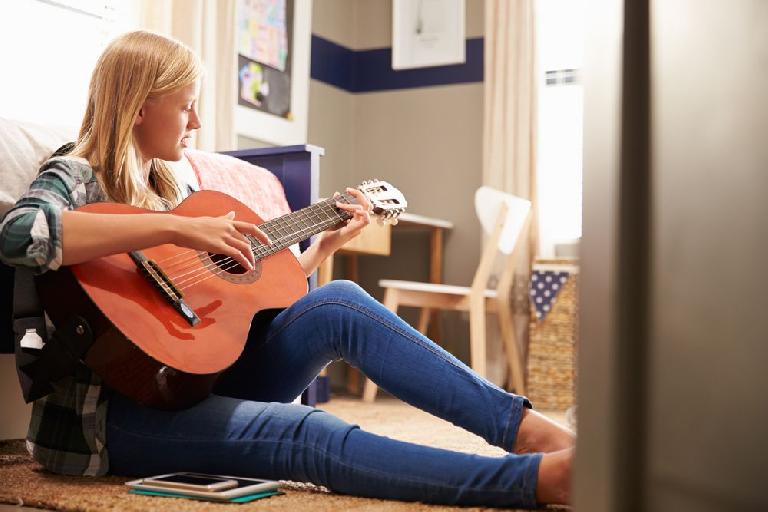 La práctica de ISN
Don
2. But How Do I Love It?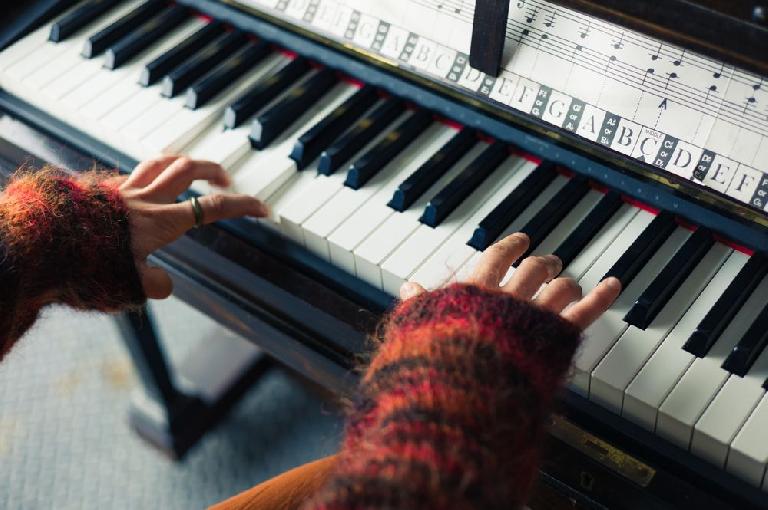 Al igual que cualquier otro comportamiento aprendido, usted tiene que entrenarse. Tal vez el amor a tocar jazz, y Miles Davis es uno de los favoritos. Antes de excavar en "hitos" junto con la grabación y la práctica de su solos, se obligue a tocar la escala en el modo de Dorian 12 teclas. Jugar al inicio de la escala en el segundo grado, o reproducir el mismo riff transposición hasta medio paso cada vez. Practicar las técnicas que se necesitan para elevar su interpretación de la canción. Aprender la melodía de la canción en varias claves. Después de hacer todas estas cosas, entonces recompensarse por interferencia junto con la grabación y dejar que su mente lo lleve a un club de jazz en Nueva York.
Suena un poco pavloviano, pero realmente funciona. Si usted se fuerza para poner la práctica real antes simplemente realizando las canciones que le gustan, finalmente, su cerebro va a equiparar la práctica con la alegría y el amor de realizar. Que será recordado el tiempo que tiene que practicar y que
3. The Clock Isn't Ticking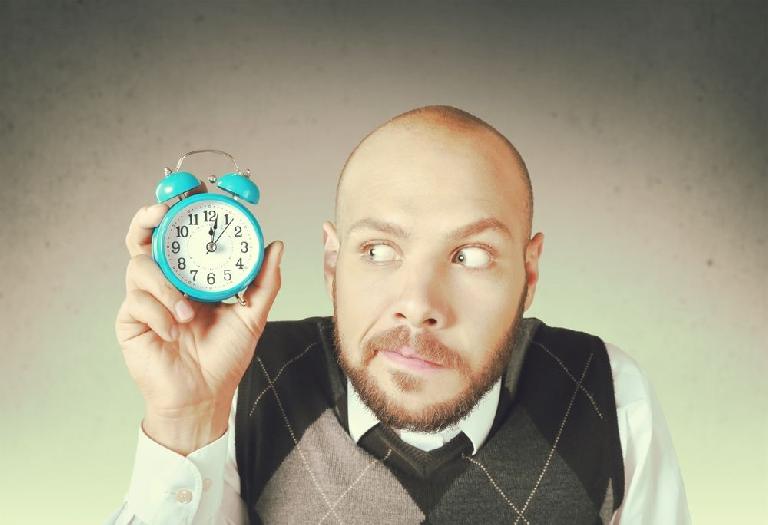 Otra piedra angular de la filosofía práctica de 'enseño a mis estudiantes es el concepto de "lista basada' en lugar de practicar 'del tiempo basada en' la práctica. Los padres siempre están dispuestos para que les dé un "número de minutos 'que su hijo debe estar practicando. Siempre les aconsejo que es peligroso poner un número en el tiempo de práctica. La gente puede absorber conceptos y construir técnica en muy diferentes pasos, y puede ser que tome un estudiante de una hora de aprender una cierta escala, mientras que otro estudiante lo recoge en cuestión de minutos. Una forma segura de destruir a alguien
Estudios educativos modernos nos dicen que los estudiantes tengan éxito con el aprendizaje basado en problemas. En lugar de decirles 'trabajo en esta cosa durante 60 minutos', deberíamos estar diciéndoles 'resolver este problema, y ​​con el fin de resolver, habrá que estas habilidades'. Dando a los estudiantes una "larga lista" de técnicas y habilidades para trabajar es mucho más beneficioso que les da la tarea de "tocar el piano durante 60 minutos al día '.
En lugar de 'practicar sus escalas mayores de 30 minutos al día', trata de "maestro 3 escalas mayores, a continuación, pasar a algo que le interesa '. Ya se trate