Unabhängig davon, ob Sie in den '10, 000 Stunden glauben ein Experte zu werden 'oder '21 Tagen zu machen oder eine Gewohnheit brechen' Philosophie, eine Sache, die wir alle können über praktizieren einverstanden ist: Wenn man so etwas tun, Sie in der Regel tun es öfters. Wenn Sie machen möchten Ihr Instrument, Songwriting zu üben, oder Produktionstechniken eine tägliche Gewohnheit, hier sind ein paar Tipps, die effizientere Nutzung Ihrer Zeit zu machen.
1. Learn the Difference Between Practicing and Performing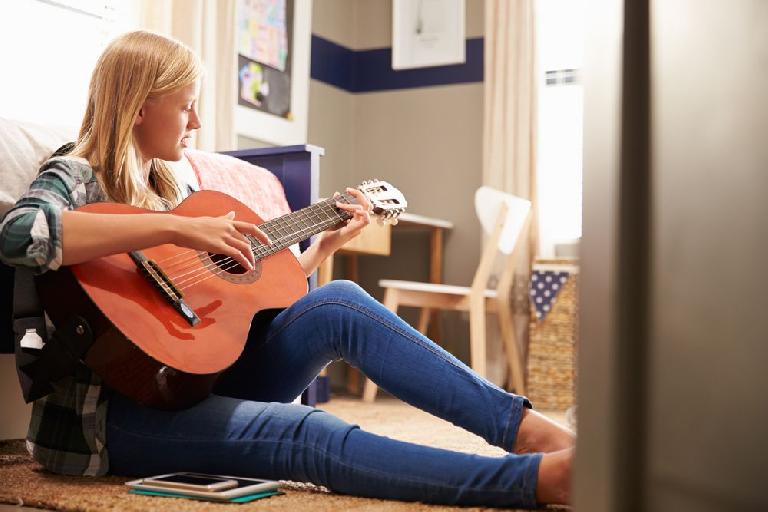 Ãœben isn
Don
2. But How Do I Love It?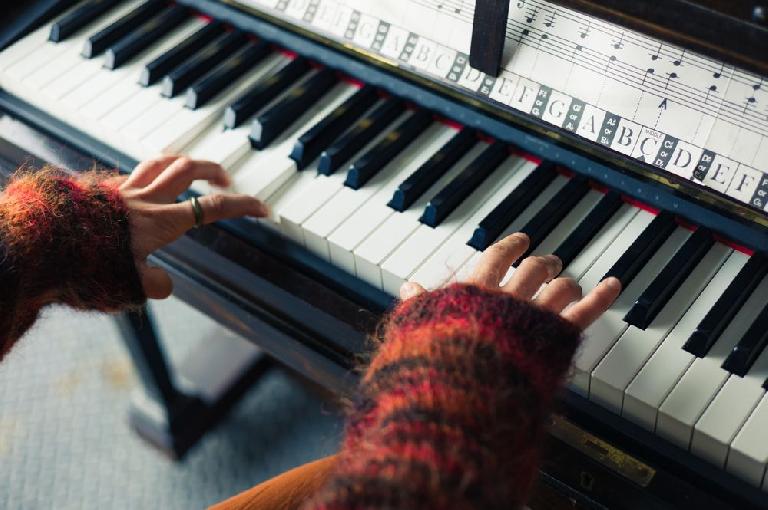 Wie jede andere erlerntes Verhalten, müssen Sie sich selbst trainieren. Vielleicht lieben Sie Jazz zu spielen, und Miles Davis ist ein Favorit. Bevor Sie graben sich in 'Meilensteine' zusammen mit der Aufnahme und Ihre Solo üben, sich zu zwingen, das dorischen Skala in 12 Tasten spielen. Spielen Sie die Skala ab dem 2. Grad, oder das gleiche Riff spielen sie zur Umsetzung einen halben Schritt jedes Mal auf. Üben Sie die Techniken, die Sie benötigen, um Ihre Performance des Songs zu erhöhen. Lernen Sie die Melodie des Liedes in mehrere Schlüssel. Nachdem all diese Dinge zu tun, selbst dann belohnen, indem mit der Aufnahme oder üben und lassen Sie Ihre wohlgemerkt zu einem Jazzclub in New York City nehmen.
Es klingt ein wenig Pavlovian, aber es funktioniert wirklich. Wenn Sie sich zwingen, die Praxis zu setzen, bevor einfach die Songs durchführen Sie lieben, schließlich wird das Gehirn der Praxis gleichzusetzen mit der Freude und der Liebe durchzuführen. Sie werden die Zeit, die Sie haben zu üben, und Sie schätzen
3. The Clock Isn't Ticking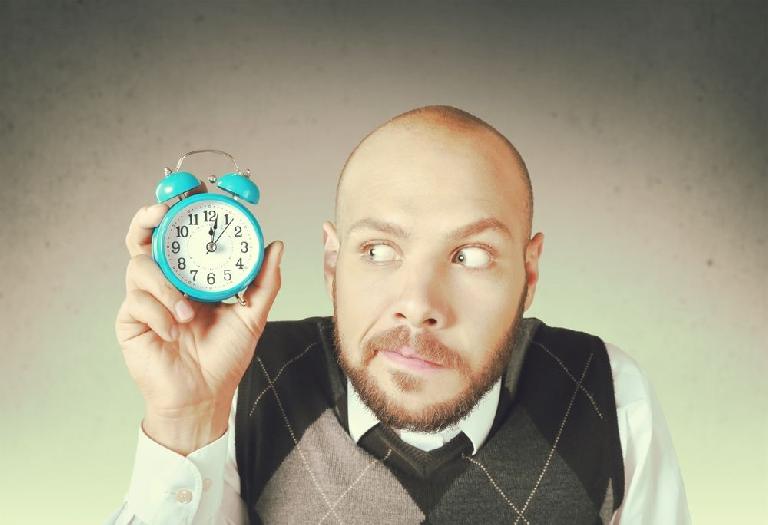 Ein weiterer Eckpfeiler der 'üben Philosophie "Ich unterrichte meine Schüler ist der Begriff der" Liste basiert "anstelle von" zeitbasierte' üben üben. Die Eltern sind immer bestrebt, für mich, sie eine "Anzahl von Minuten zu geben, dass ihr Kind zu üben werden. Ich rate ihnen immer, dass es gefährlich ist, eine Reihe an Trainingszeit zu setzen. Die Leute können Konzepte aufnehmen und Technik auf sehr unterschiedliche Gangarten bauen, und es könnte ein Schüler eine Stunde dauern, einen bestimmten Umfang zu lernen, während ein anderer Schüler es in Minuten nimmt. Ein sicherer Weg, jemanden zu zerstören
Moderne pädagogische Studien sagen uns, dass die Schüler mit problemorientiertes Lernen gelingen. Anstatt sie die Arbeit auf dieses Ding für 60 Minuten zu sagen, sollten wir sie "dieses Problem zu lösen, und um sie zu lösen Sie diese Fähigkeiten müssen 'erzählen. Die den Studierenden einen "Waschzettel" von Techniken und Fertigkeiten zu arbeiten ist viel vorteilhafter als sie die Aufgabe, 'spiele das Klavier für 60 Minuten pro Tag "zu geben.
Statt "Ihre großen Skalen für 30 Minuten pro Tag üben", versuchen 'Master 3 Dur-Tonleitern, dann gehen Sie auf etwas, das Sie interessiert. " Ob es