If other guitar plug-ins could be burned to ash, then it's safe to safe Phoenix Pro has risen from those ashes. It was SO popular when unveiled two years ago, we decided to resurrect the plug-in which will make your guitar sound better, and even improve your playing ability too.
It's time to soar higher than any guitarist. Give the finger to those plugins trying to emulate the original and best one ever… and make sure to read our testimonials that prove the critical adulation Phoenix Pro version 1 received.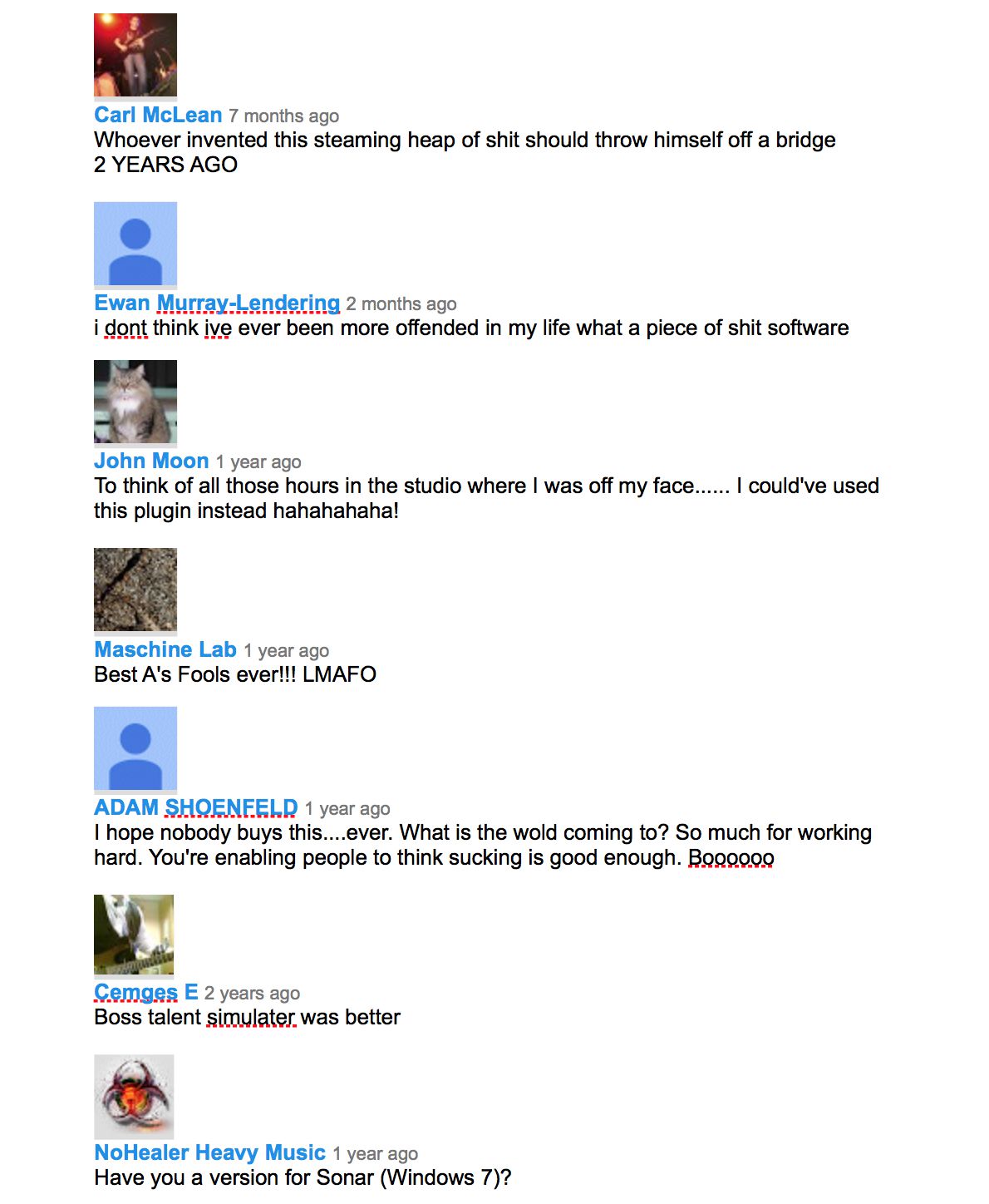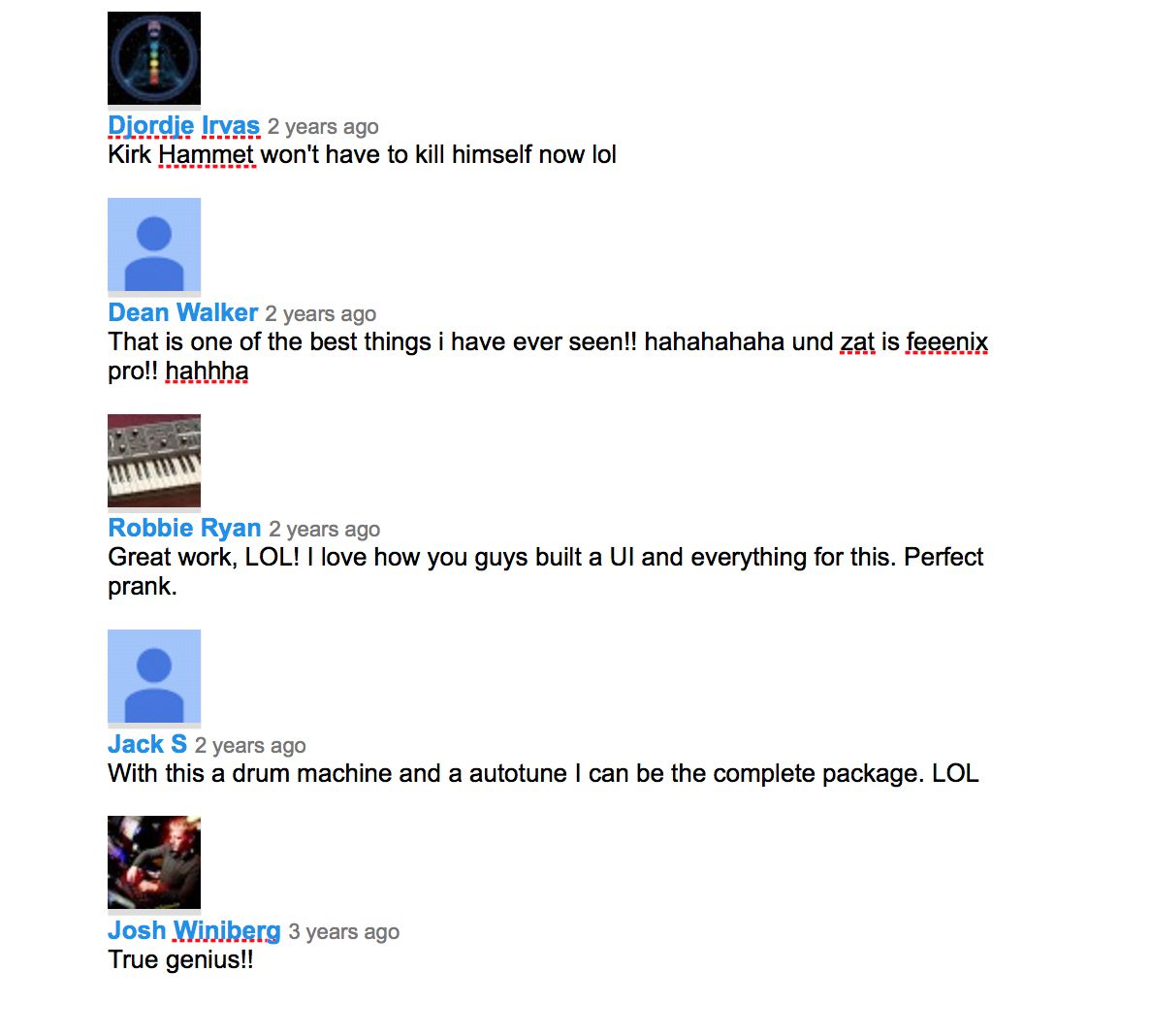 We think it must be time for a new version soon? ;-)

In the meantime, check out the videos at macProVideo.com for more recording and production techniques and tips!
Oh, and for today only (1ST APRIL, 2015) you can get 50% discount on all downloads:
CODE: 15april1sm50