Los Angeles, CA, November 17, 2019 - 1010music LLC has announced new 1.3 software for Blackbox - their standalone, touchscreen sampling music workstation. Their third major software release since Blackbox shipped in June, it combines 1010music's on-going dedication to honoring user input with creative engineering to add new control, sampling, synthesis and workflow enhancements to this well-reviewed desktop music workstation.
Blackbox has received critical acclaim and is used in the studio and onstage by a number of top electronic artists. This major upgrade takes Blackbox to the next-level as your own, personal, sampler.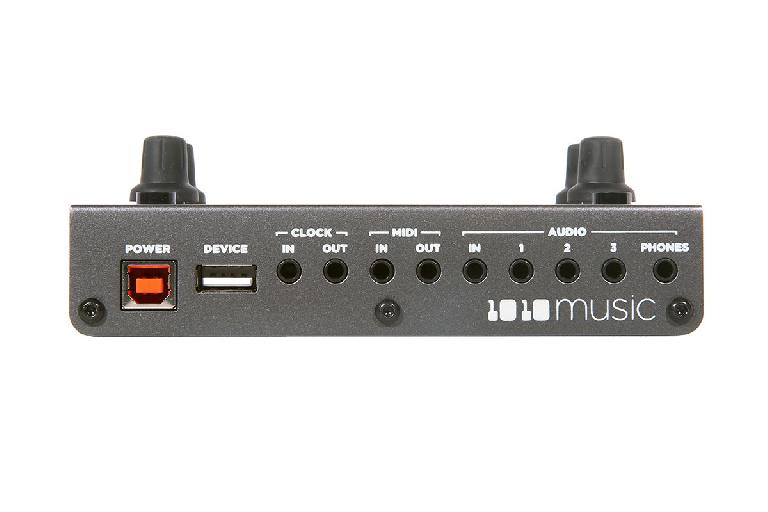 Control Features
MIDI Controller Learn Mode for Sample Playback Parameters:Level,Pitch,Filter Cutoff, Loop Length with Start and End Position, Slice Selection (Slicer Mode),Playback Speed (Granular Mode), Delay Time and Feedback,Reverb Decay and Damping
Novation LaunchKey Integration: Sync with internal LaunchKey Arpeggiator
Multichannel MIDI operation for simultaneous, multitimbral keyboard and pad control.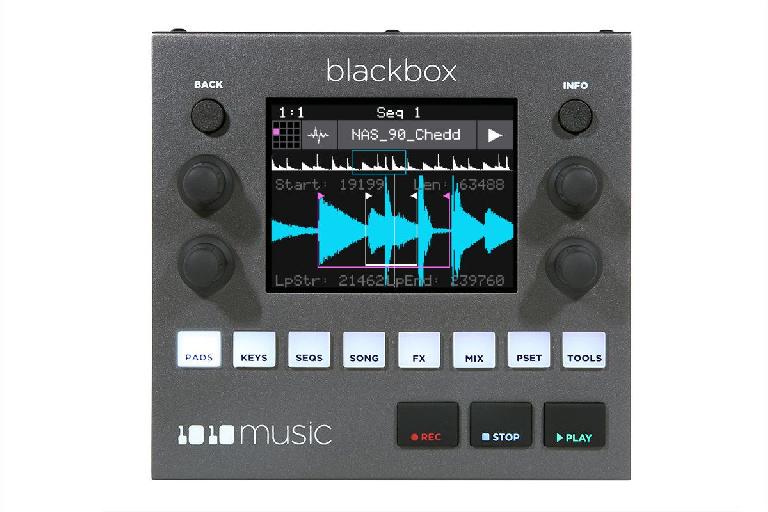 SAMPLING and SYNTHESIS FEATURES
Multi-Sampling
Load multiple samples per pad. Navigate to a directory and choose File: Load All
SMPL tag compatibility (as used by Sample Robot ) to allow automatic sample mapping
Basic Granular Synthesis.
An extension to sample mode, control pitch, start, stop, length, loop mode, etc. per voice:
Grain Size: 1024 to 16384 (10ms to about 200ms)
Grain Count: 2-8
Spread Control: Changes the amount of randomization in grain position around the playhead
Speed Control: Alters how quickly the playhead advances through the waveform
NEW SOUND LIBRARY
22 different multi-sampled instruments created by Francis Preve at Symplesound sets that span a number of keyboard instruments: From piano to organ to FM sounds
INTERFACE IMPROVEMENTS
MIDI clock output to USB devices for arpeggiator control, etc.
New MIDI Clock Source selection
Copy and paste of PADS
Recording templates
MIDI Keys Channel
MIDI output channel per pad
Faster navigation between PADS and SEQS