As the use of vinyl grows and, we imagine, turntable sales increase, then it makes sense to have more and more places to buy and borrow vinyl records. A new vinyl library, Hyndai card's "Music Library + Understage" in the South Korean capital looks to provide the lending and borrowing side.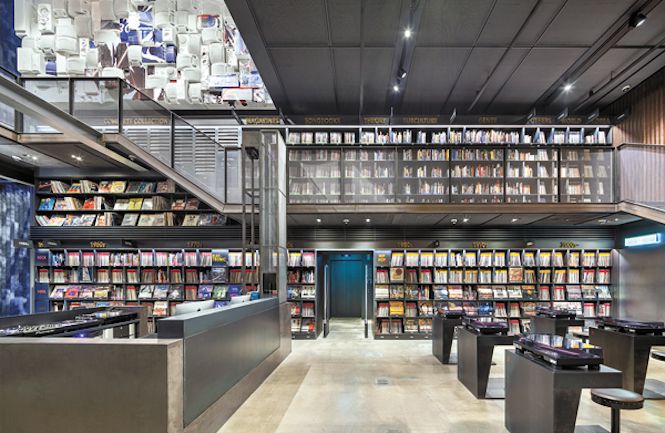 Inside Hyndai card's Music Library + Understage.
Also in this impressive, modern building housing the library are very issue of Rolling Stone magazine ever and over 3,000 vinyl-related books.
"Through the Music Library and Understage, we wanted to provide Koreans with a valuable opportunity to experience a diverse range of masterpieces of music," said Lee Mee-young, vice president of Hyundai Card's brand division.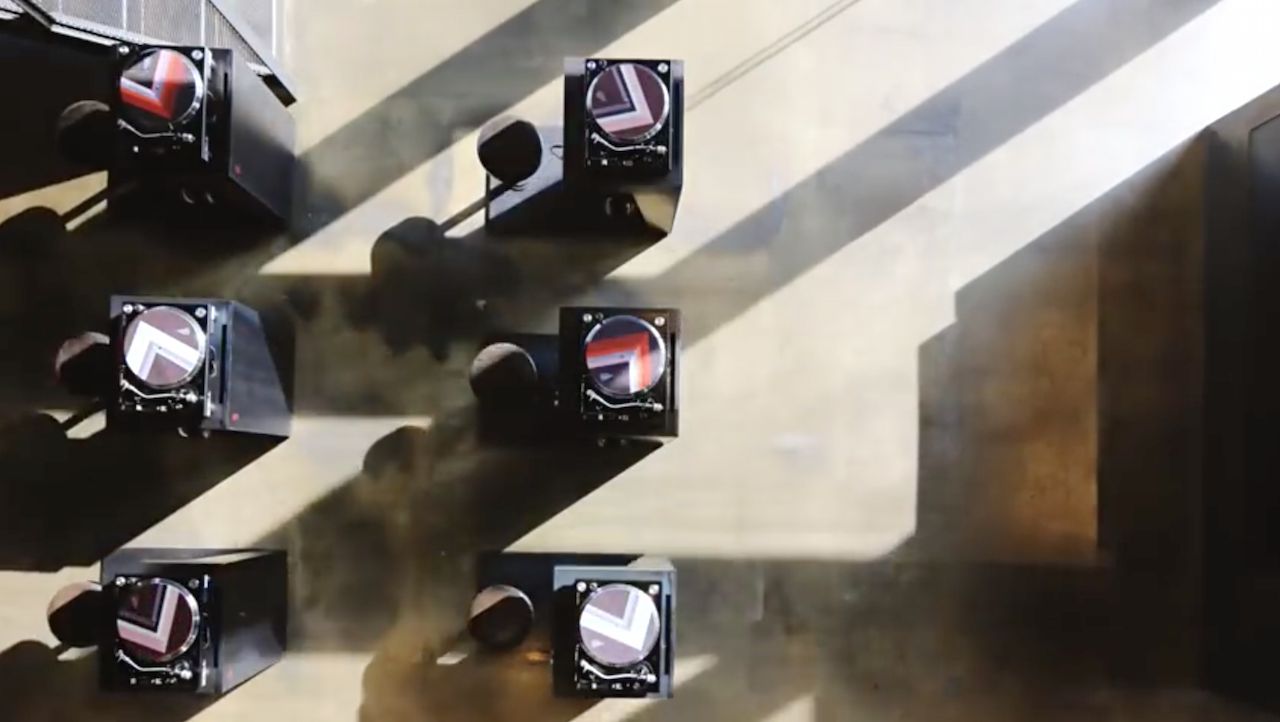 The turntable listening booths from above.
Wouldn't it be great to have a vinyl record library like this in ever major city in the world? We'd love to see more like this please!
Via: Vinyl Factory
Web: Music Library