the OP-1 portable synthesizer
as seen in museums, studios, magazines and in your favorite artists live set-ups, the OP-1 has been an instant classic since day one. teenage engineering has the OP-1 to thank for everything and has created an anniversary website, filled with exclusive OP-1 goodies. if you are a fan of the OP-1 you won't be disappointed.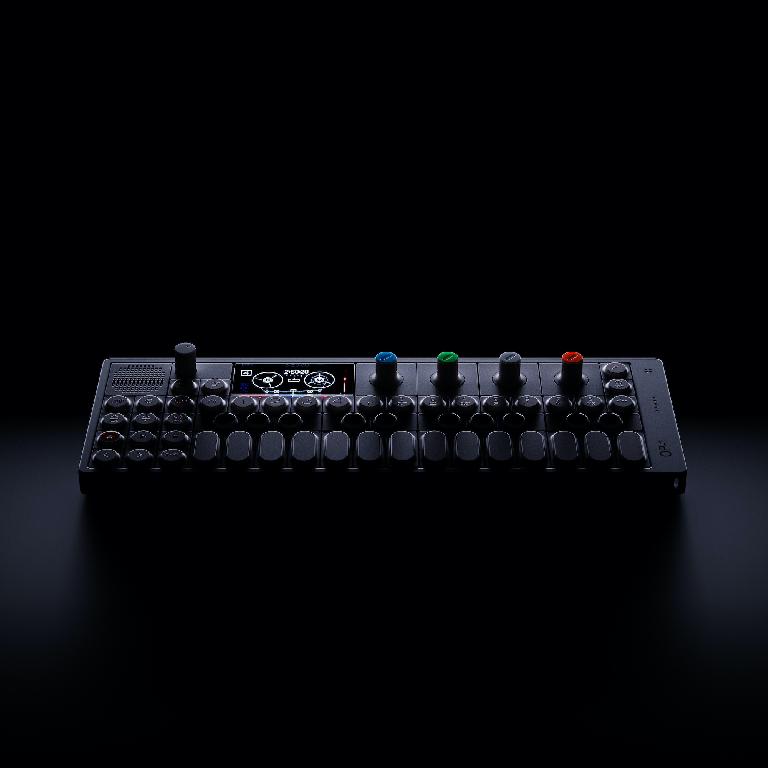 anniversary website
on the website you will find unique, never seen before archive content from the 10 years of OP-1, a special anniversary shop where you can get anniversary merch, posters, sweatshirts, mystery boxes, and much more.
launching OP-1 beat contest
2021 not only marks the ten year anniversary of OP-1. it's also the jubilee of the first ever teenage engineering beat contest, taking place in los angeles in 2011. ten years later, it's time for another round. the winners will be chosen by a jury of artist / producer Nosaj Thing and TĀLĀ, together with teenage engineering. submissions are open from april 21st until may 21st and is open for everyone around the globe. the winners will be announced may 28th.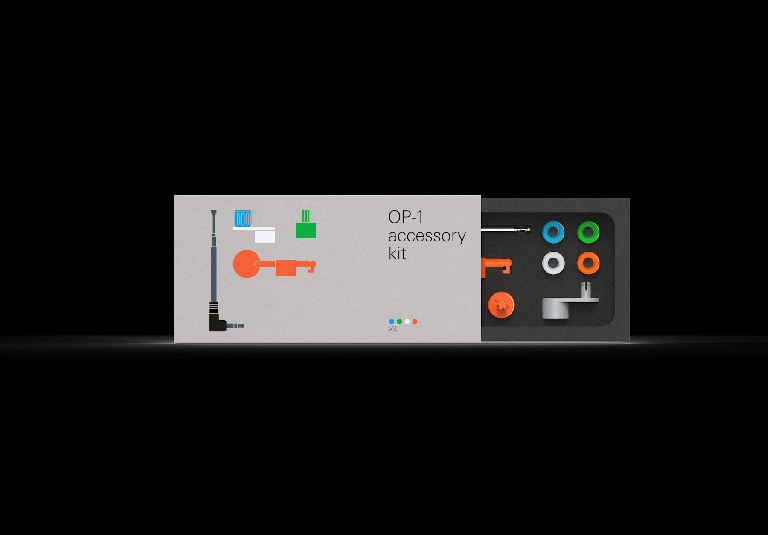 new price
to celebrate even more, we have put a new price on the OP-1 , $1121 / €1121 / £1121 to celebrate the ten years between 2011-2021, or as we choose to call it: '1121.
campaign links
anniversary site: teenage.engineering/products/op-1/anniversary
anniversary shop: teenage.engineering/products/op-1/anniversary/shop
beat contest: teenage.engineering/products/op-1/anniversary/beat-contest
made on OP-1: teenage.engineering/products/op-1/anniversary/made-on-op-1