Nothing is ever free for ProTools right? Wrong! There are plenty of free plug-ins out there if you care to look around. Last time we looked at free stuff, the focus was on synth plug-ins for all DAWs, so this time here are 10 of the best free effects plug-ins for Pro Tools (but some will also work with other DAWs).

DrumCore Free version 3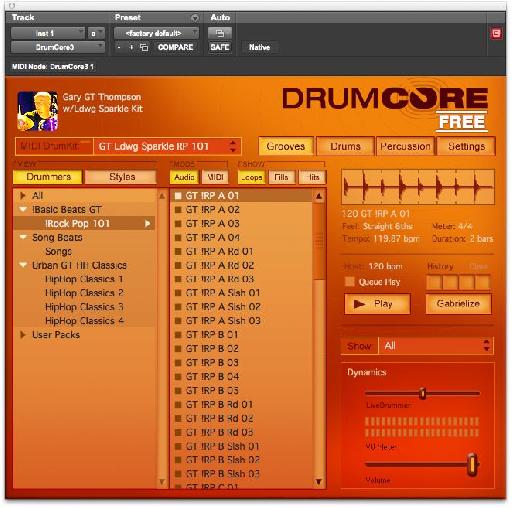 You only get two kits with the free version of DrumCore, but it's still 1.16 GB of lovely drum sounds, something noticeably lacking from a basic installation of Pro Tools.
Amplitube Custom Shop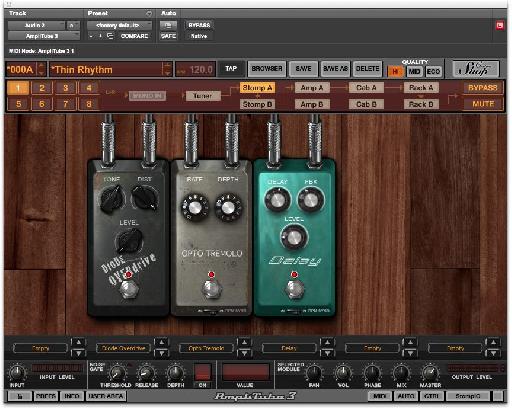 IK want you to use Custom Shop as a portal to their online purchasing system, but with the free version you get four preamps, nine stomp boxes and two rack effects which is enough to get you started with guitar amp simulation!
Thump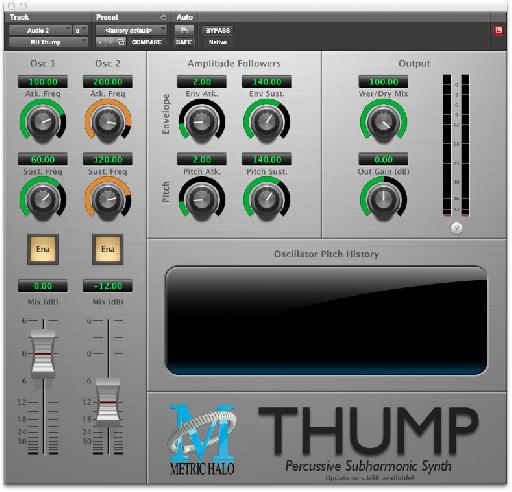 A percussive subharmonic synthesizer that creates low end for your mix '" add bottom to your kick, strengthen a bass line or even synthesize drones.
Niveau Filter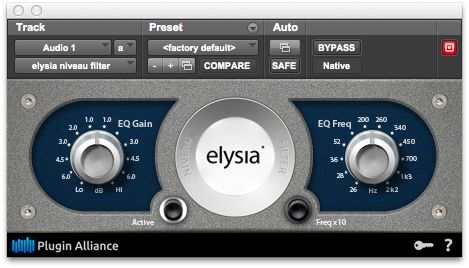 Modelled on a semi-parametric Baxandall filter, the Niveau is essentially a hi-fi tone control on steroids, and is great for making wide-range changes to frequency - and there's nothing like it in Pro Tools built-in plug-ins!
Frohmage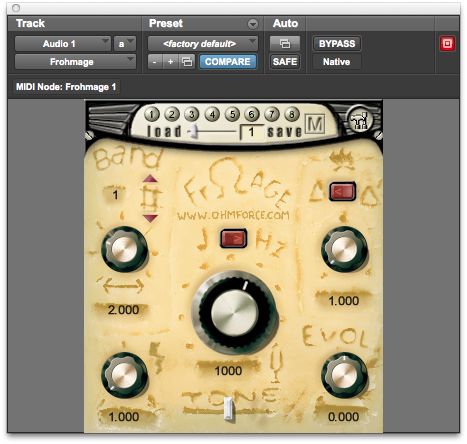 Partly chosen because of its name I'll admit, this is another tool not found in Pro Tools built-in plug-ins, which are mostly tasteful and transparent. The cheesy one is a low-pass filter with resonance, distortion and delay, just great for '