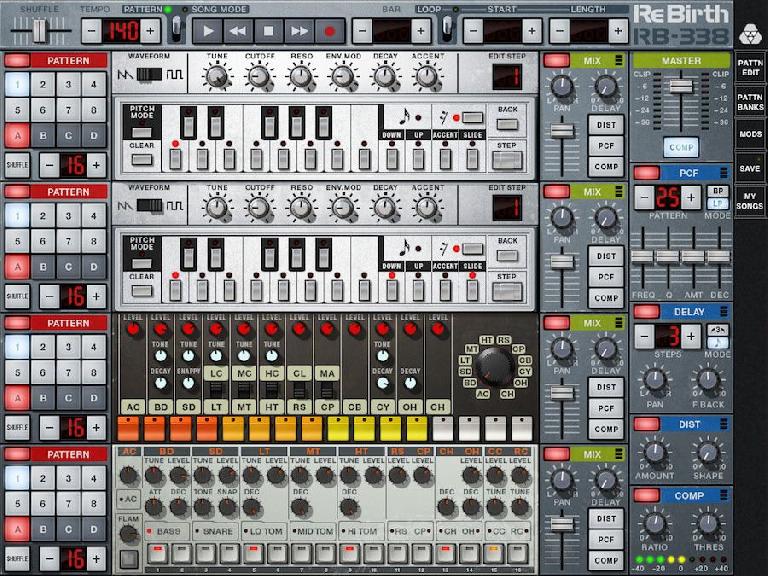 Propellerhead's classic beat sequencer is back and perfectly suited to the iPad interface. Recreating the Roland TB-303 bass synth, TR-808 and 909 drum machines and featuring multiple effects as well as a killer retro interface, it can even be skinned to customize it. You'll be making electronic beats in no time.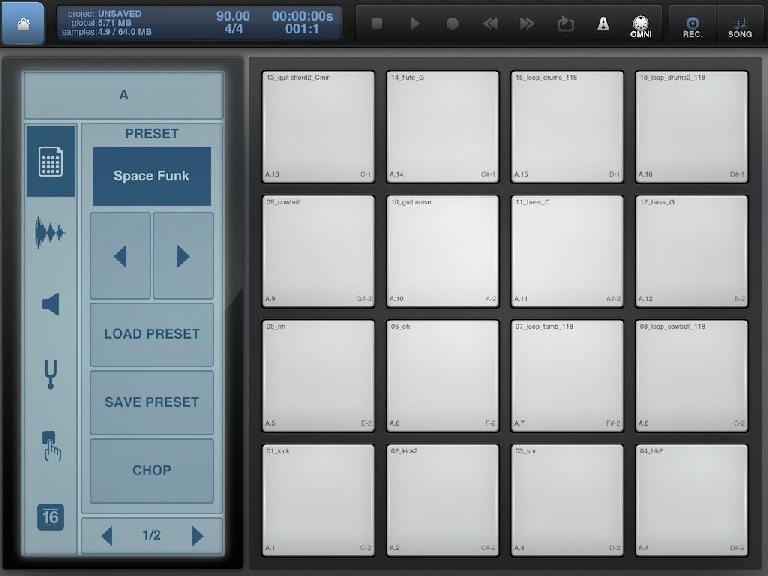 This is actually a full mobile DAW that lets you create different instruments, connect them to effects and import your own sounds. Its drum machine has 128 trigger pads, a chop lab to slice up loops, fine control over each pad's behaviour and copy and paste between pads. The app has loads of other features too that are well worth a look.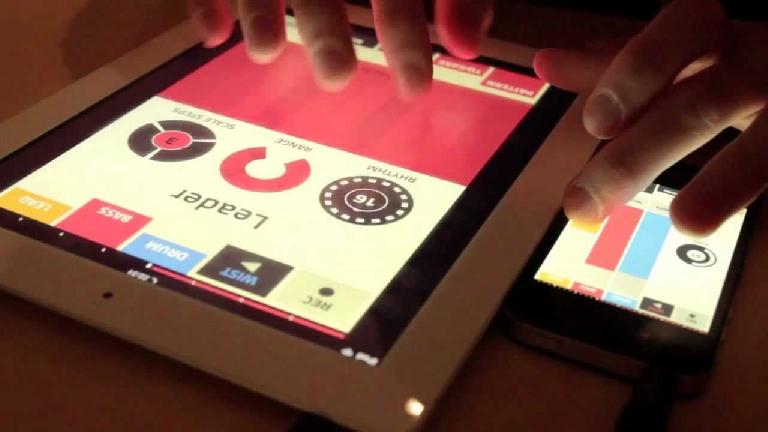 Another one from the Props, this time a futuristic beat making tool. Figure features sections for drums, bass and lead synth and lets you input patterns by drawing into its gorgeous interface using grids, circles and bars. It's not much like conventional composition but the results are great.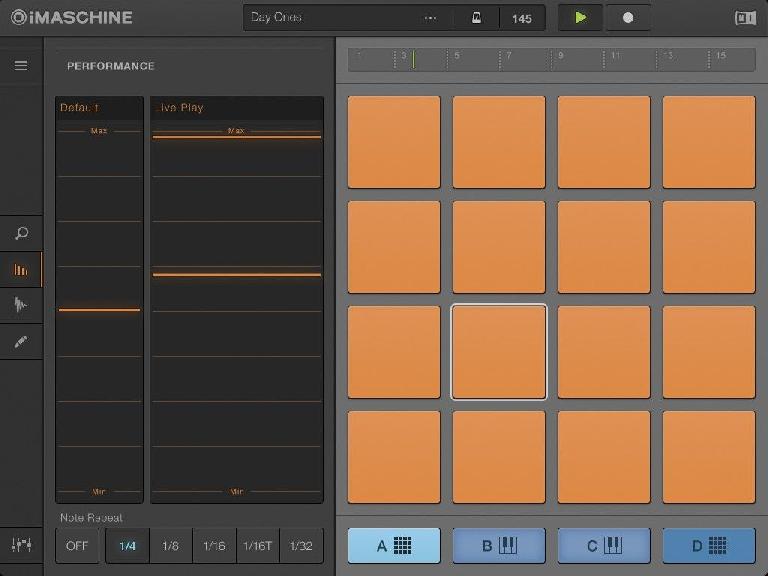 Native Instruments is as good at mobile apps as desktop ones, and iMaschine is a fantastic groove sketchpad. It comes with a bunch of samples, you can load or record and edit your own or use optional expansion packs. There are keyboard and bass instruments as well as beats, and projects can be exported to your desktop version of Maschine.
5 - DM1 - $4.99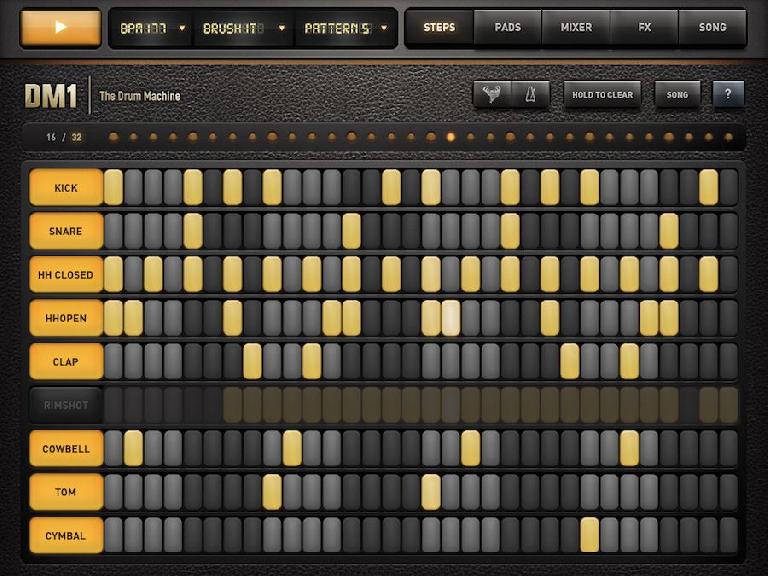 DM1 models a vintage style drum machine and comes with 99 electronic kits. There's a step sequencer, drum pads with automatic quantize, a mixer to quickly submix your kit, FX trackpads to mash up your beats and a song composer function to chain your patterns into a finished song.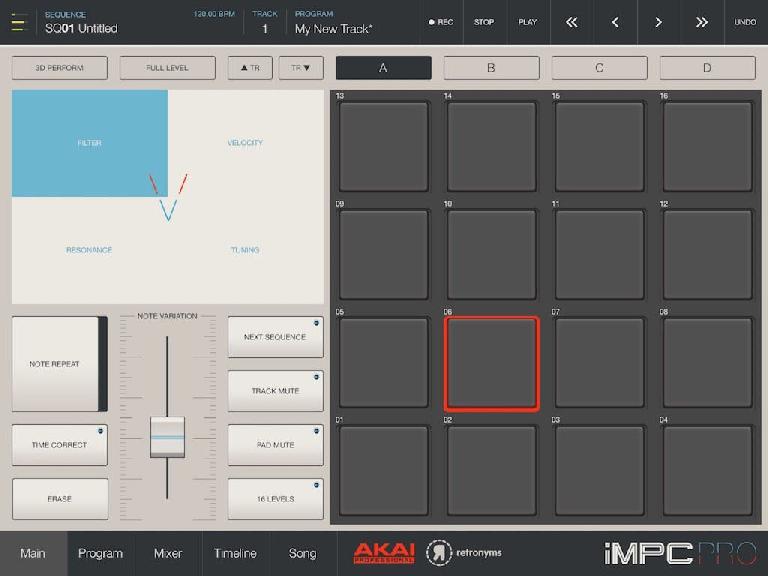 An amazingly advanced iOS beat making tool, iMPC Pro brings powerful programming and editing right to your iPad. With 64-track sequencing, onboard sampling and editing, flux mode for morphing beats and over 1400 samples supplied, it's desktop-level performance in a mobile app. Check the website for its incredible feature list.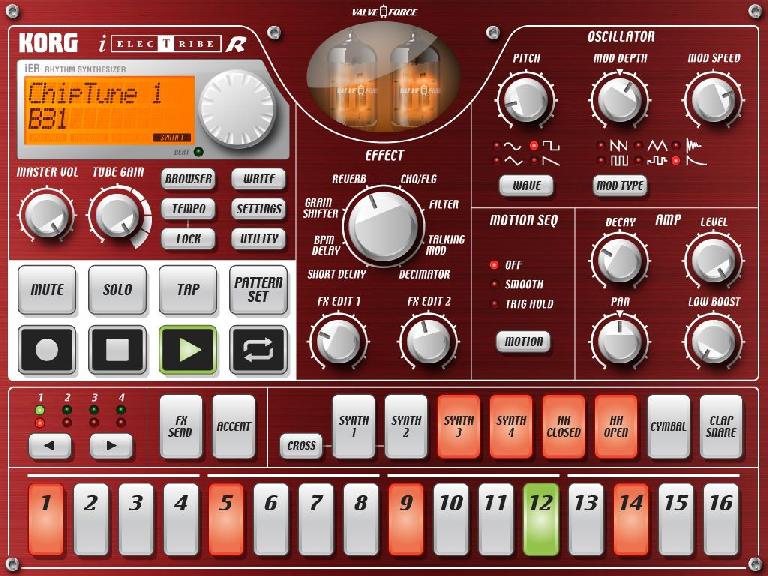 Korg's venerable app is still great fun to use, with an analog synth engine, 4 synth percussion and 4 PCM synth parts as well as master effects, 64 preset patterns and Valve Force Tube Modelling to give a nice warm crunch to your beats. Bounce your beats out to audio or share to Soundcloud once you're done.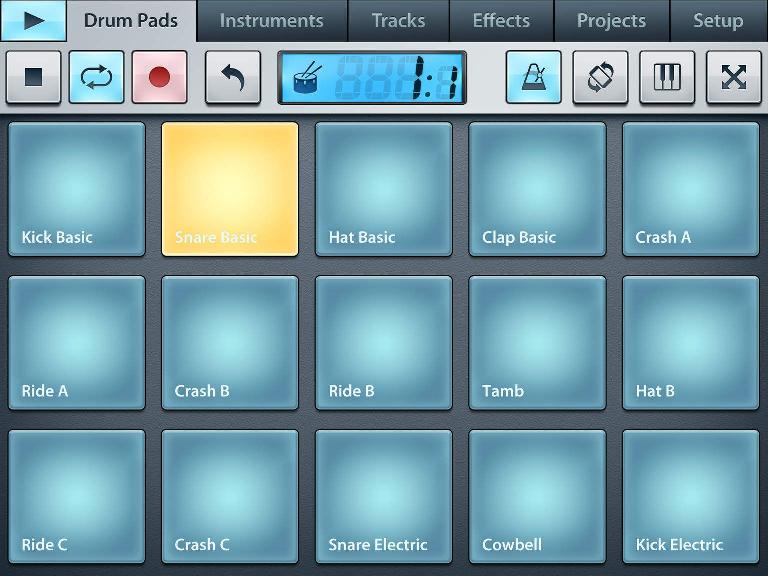 This is also a full mobile DAW, but as well as drum pads and a load of samples it has 133 instruments, drum kits and sliced beats to play with, plus an onboard shop for adding new content. Full audio recording is supported and you can export a project back to FL Studio on your PC to work on it further.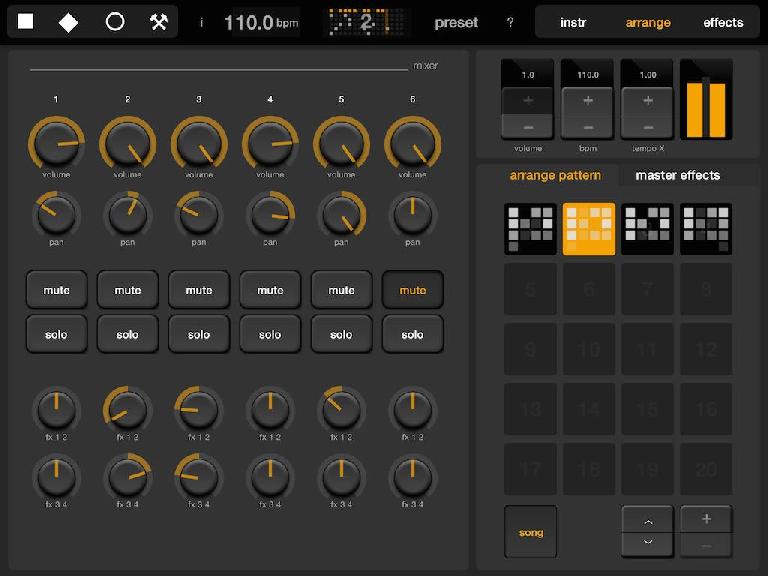 This app has 6 synth channels with 10 different percussion engines and 12 parameters for each one. As well as automating each parameter you can automate effects, record audio and use Audiobus and Inter-App Audio to send signal to other apps inside your iPad.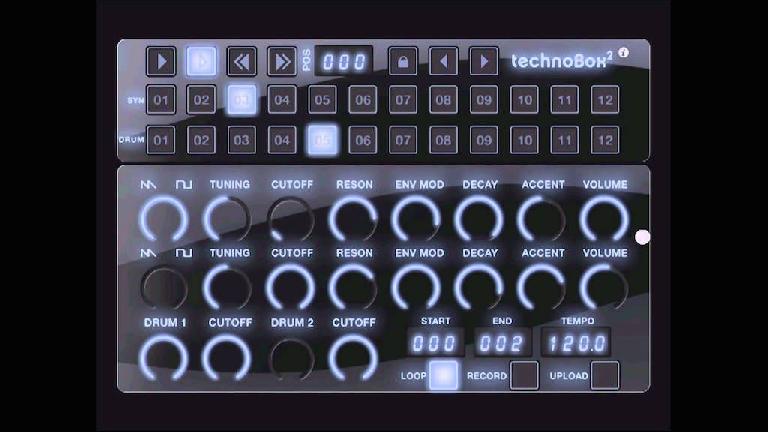 This virtual techno studio for iPad uses a TB-303 emulation engine and a drum module with 808 or 909 sounds as well as a randomizer for the synth module. Program techno parts and tweak synth parts to your heart's content. It also runs on older hardware so it's a good one if your iPad is getting a little long in the tooth.