When I set about putting together a list of some of the best tools for mixing electronic music I thought it would be easy… how wrong I was. There are so many cool products out there that being limited to ten entries started to become a very challenging prospect.

So here are the rules I used to compile this list: No DAWs, no hardware synths and nothing I included in my recent mastering tools rundown! I've drawn from my own personal favorites and things I have used in my upcoming Logic Pro X course. I've also done my best to keep it varied. Enough talk… here we go!
1 - Native Instruments Maschine
Ok so I said no hardware synths but Maschine is hybrid and besides it's my list and if I want to break my own rules, I will! Joking aside, Maschine is an awesome marriage of software and controller and really deserves a mention here.

If you produce any kind of of electronic music, something from the Maschine range should probably be on your shopping list. With perfect DAW integration, some of the best controllers out there and a huge bundled sound library, what's not to like?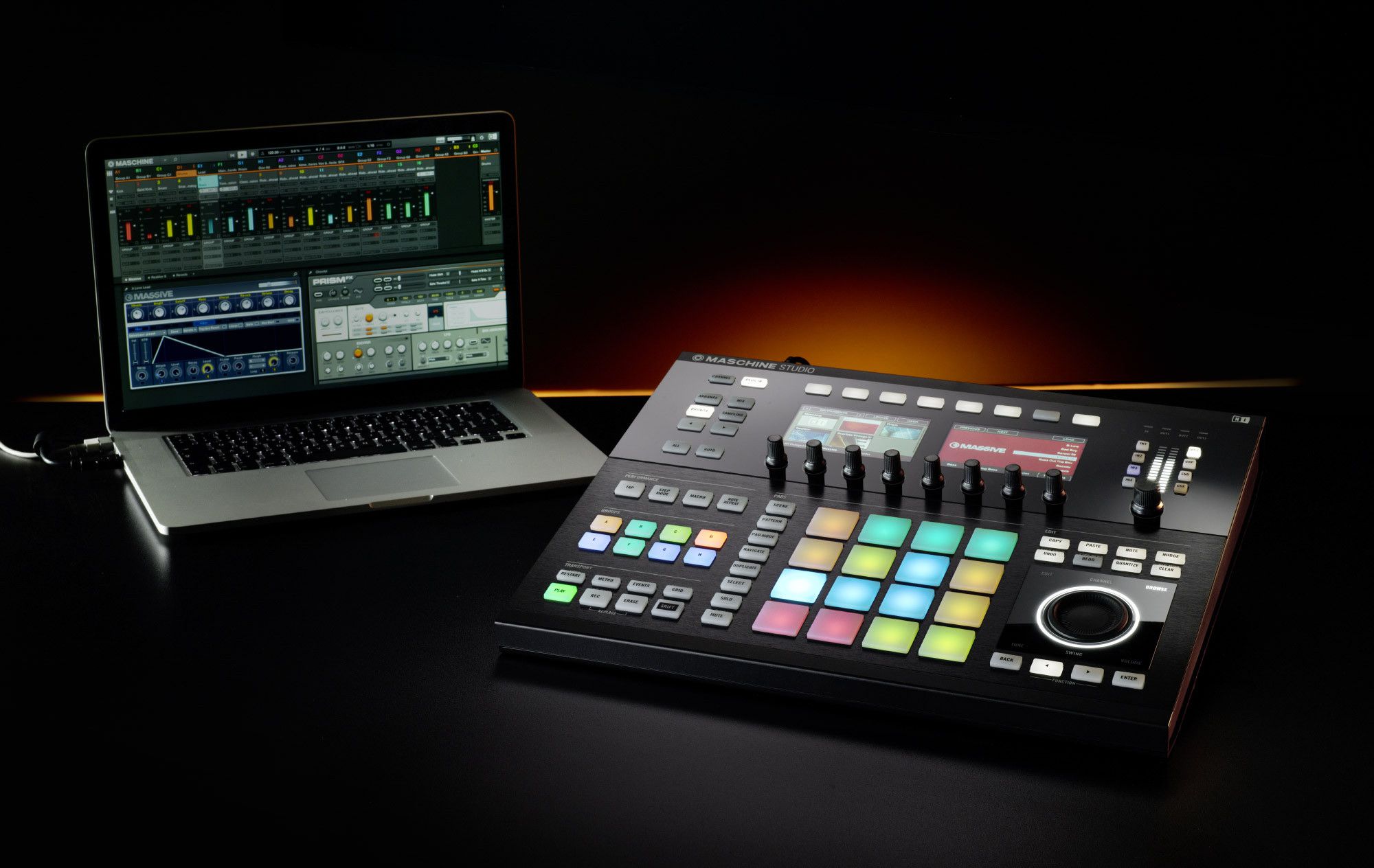 Maschine is a monster hardware / software combo.
For those of you that haven't tried Maschine in a while, things have really come a long way since version 1.0. In fact the software is so good that some are even dumping their DAWs in favor of Maschine as a stand-alone production solution.

2 - The UAD 1176 Classic Limiter Collection
The 1176 is probably one of the most revered hardware compressors out there. Sure there are more expensive / impressive pieces you can buy (if you want to remortgage your house ) but the 1176 has remained a go-to processor for controlling dynamics and adding that famous punch to drums.

Universal Audio have arguably become the leaders in component modelling, and they have just improved many of their most successful products with more efficient and accurate models. The 1176, thankfully, was included in this recent batch of updates.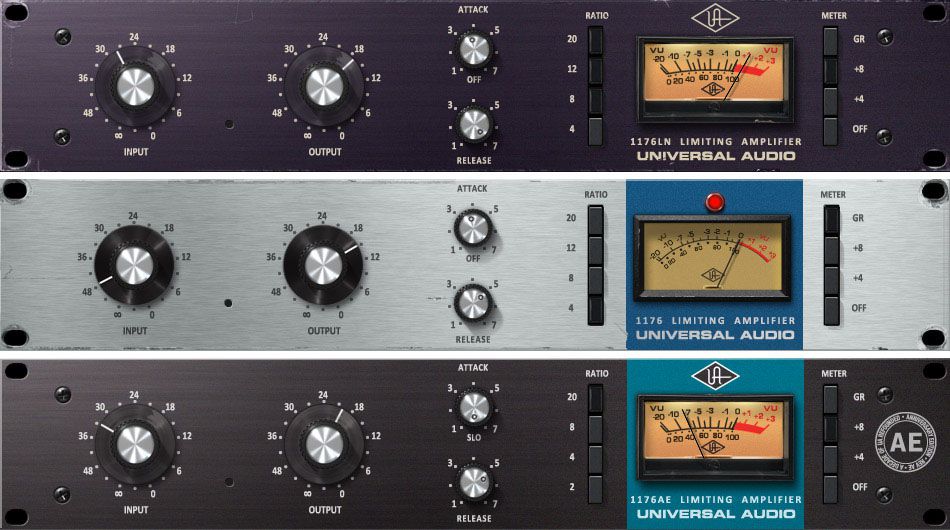 The 1176 is legendary for its ability to add punch and control simultaneously.
The new 1176 'collection' goes above and beyond what you would expect and gives you three versions of this classic. Of course you'll need a UAD system to take advantage of these plug-ins. If you haven't got the relevant kit, you can always try 1176 models from Waves, Native Instruments or IK Multimedia.

3 - FabFilter Simplon
Everybody needs a decent filter in their sonic palette. It's simply an essential bit of kit for the electronic musician. There are plenty of filter plug-ins for you to choose from out there but after much trial and error the winner (for me at least) is FabFilter's Simplon.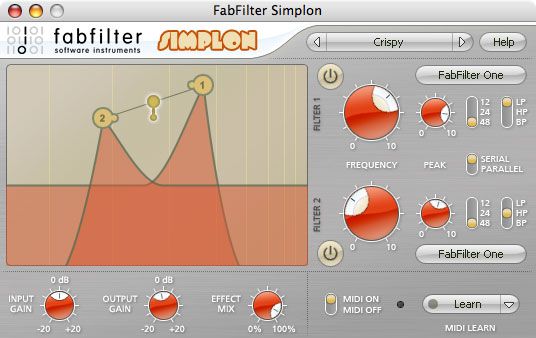 Simplon is possibly one of the best software filters out there.
It has a great sound and the resonance adds just the right amount of harmonics. It's simple, affordable and has an incredibly intuitive interface. If you haven't already found your favorite filter, then you need to look no further, Simplon is the answer!
4 - Native Instruments Komplete Ultimate
The next few entries are a little broad, but there are so many great plug-in collections out there these just had to be mentioned! The first is NI's superb Komplete Ultimate 9. This is about as comprehensive as software suites go and literally gives you everything you need to produce a commercial release.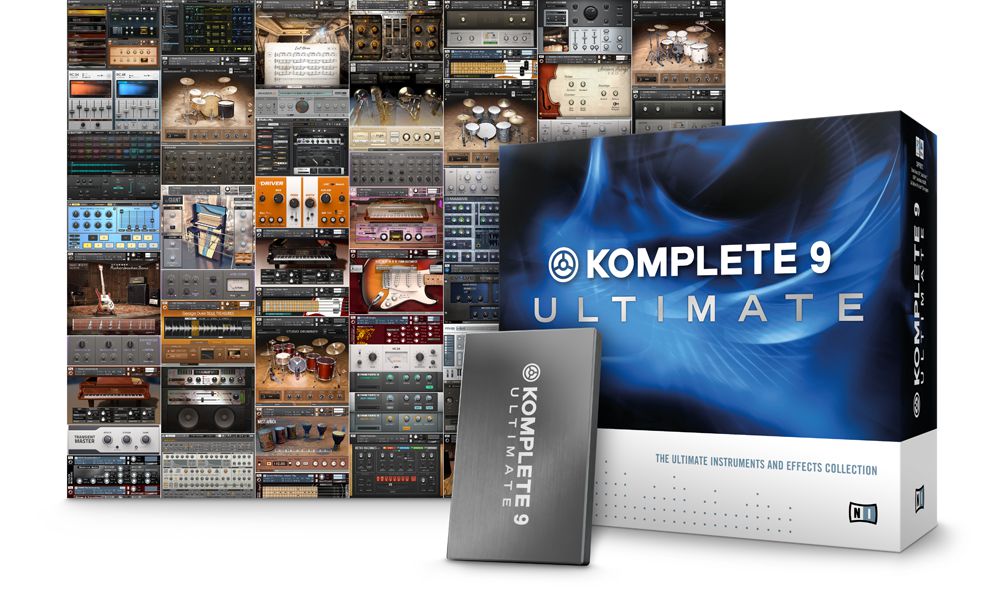 Komplete Ultimate 9 gives you everything you need for your productions.
Komplete will give you a huge collection of instruments, effects and sounds. All you need to do is add your favorite DAW. You'll be glad to know that the Ultimate edition comes loaded onto its own hard drive, so installation is actually pain free.
5 - Arturia V Collection

Another standout collection that I had to include is Arturia's V Collection. This is 10 of the companies finest virtual instruments and covers just about every desirable analog synth ever produced. If you are after fat warm synth tones and you work in the box, then this should satisfy your appetite.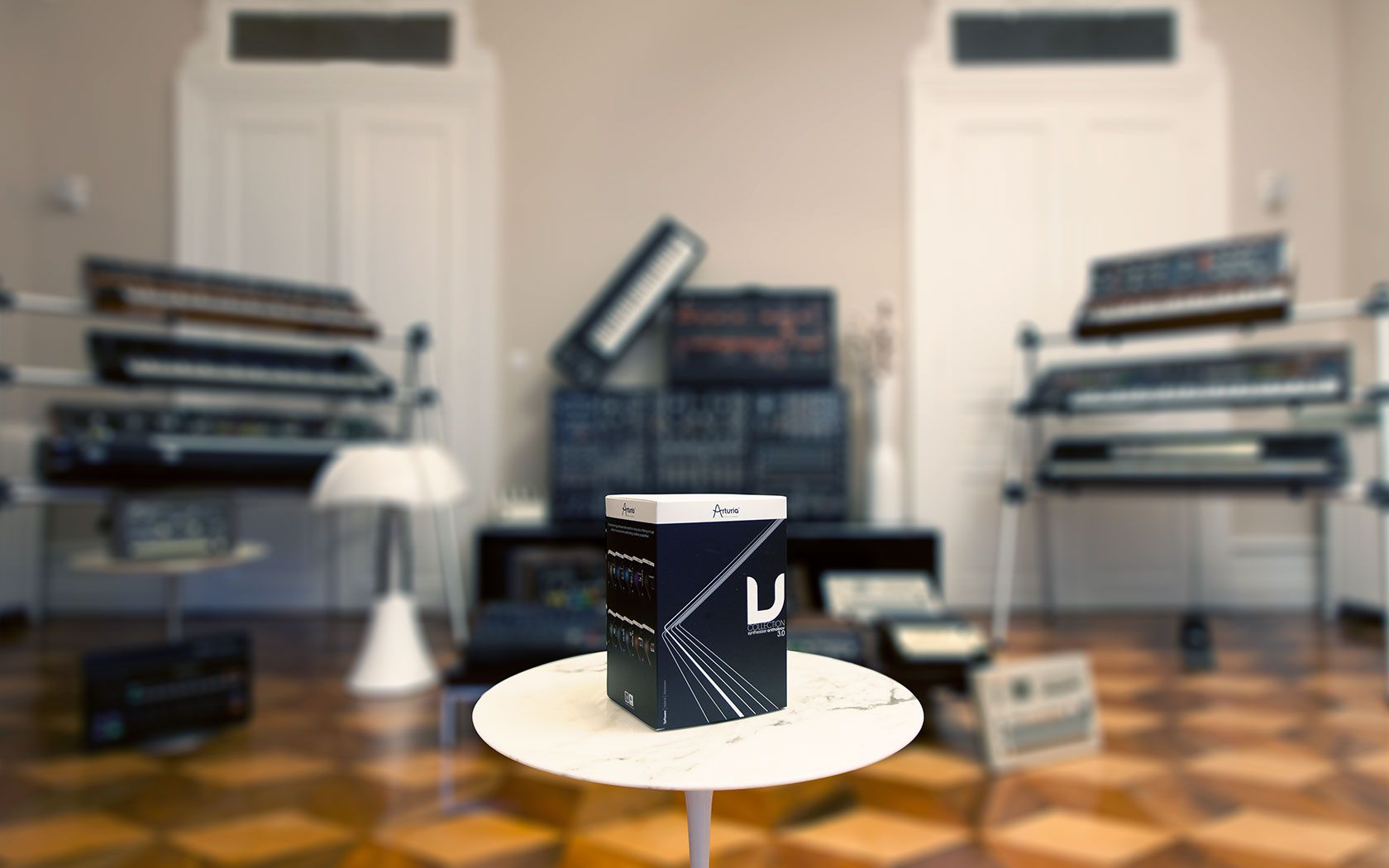 The new V Collection 3 is certainly an impressive collection.
It's not only synths (such as the Minimoog, Jupiter 8 and ARP 2600) that are emulated here. Arturia have also included a classic version of their Spark drum machine that includes no less than 30 classic drum machines.

If you are interested in finding out more about V-Collection, check out my review here…
6 - Sonnox Dynamics
Dynamics control is an essential part of production regardless of the genre you work in, but when it comes to electronic music it isn't just a corrective tool but a creative one as well. For this reason when looking for a workhorse dynamics processor, it's a good idea to look for something that's flexible.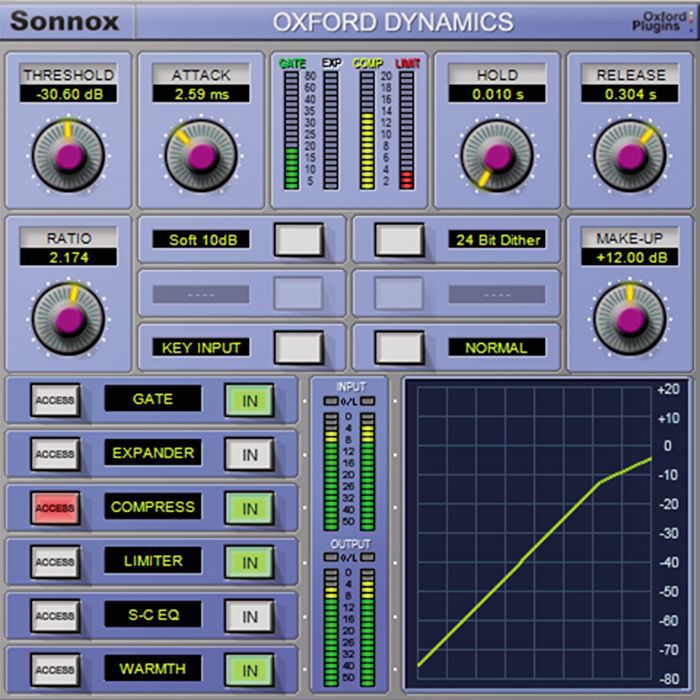 Sonnox dynamics is one of the most flexible dynamics plug-ins around.
The Sonnox Dynamics plug-in is exactly that, flexible and fully featured. This is really a multi-purpose processor that can apply gating, expansion, compression, limiting, side-chain EQ and it has a warmth circuit.
7 - UVI Sparkverb
My hunt for a truly flexible reverb plug-in that's light on system resources came to an end with UVI's Sparkverb. This thing is simple, light and can push out everything from tight ambiences to near endless soundscapes.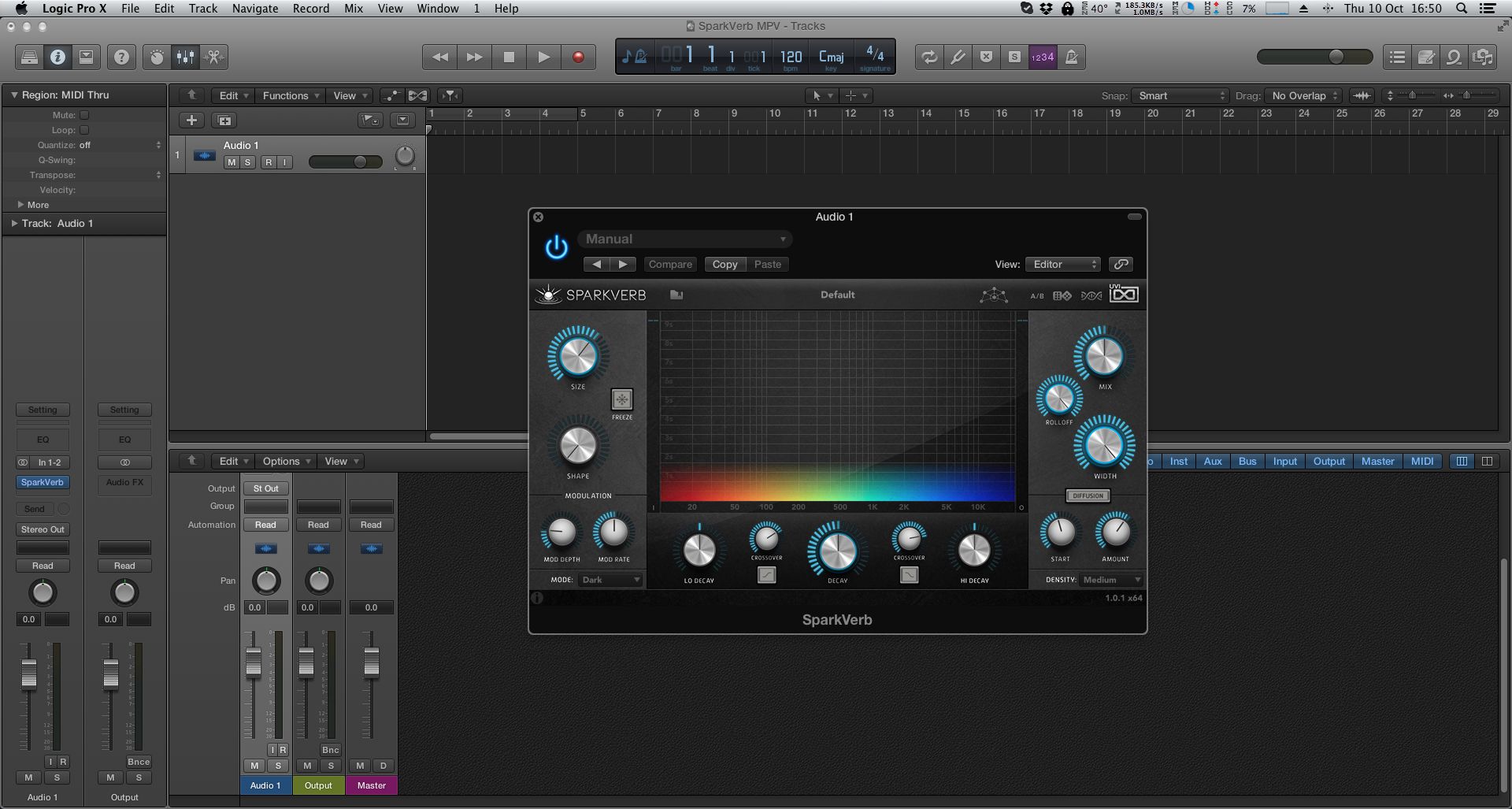 UVI Sparkverb might mean the end of your search for the perfect reverb.
I love this one and couldn't recommend it highly enough. This gets used on just about every project I load now, and I hardly notice it's running due to it being extremely efficient. This is large.
8 - Spectrasonics Omnisphere
Omnisphere is more or less the undisputed champion of atmospherics. This instrument is used by countless movie composers and is just as useful in electronica. Just about every preset you load is going to inspire you and the collection is diverse to say the least.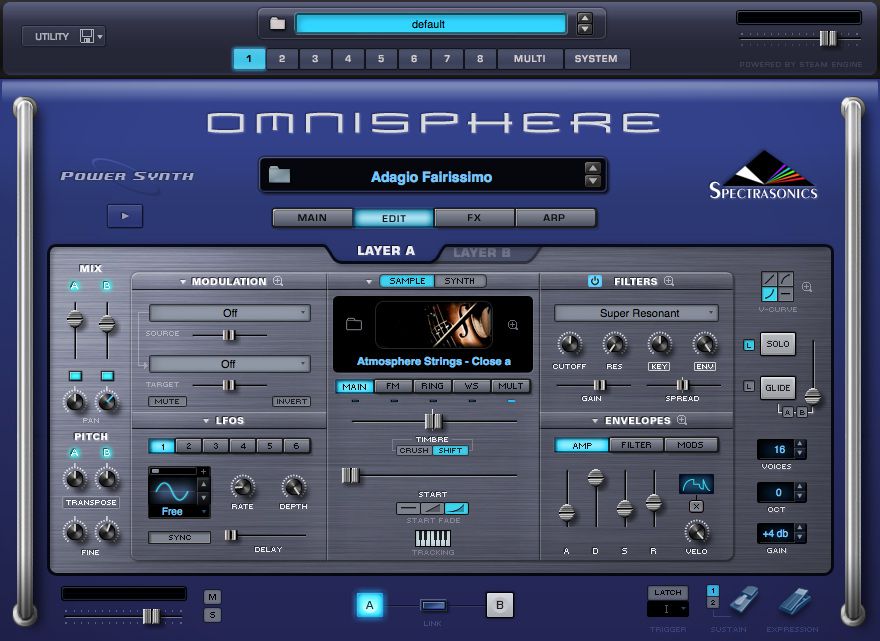 Omnisphere is the undisputed king of atmospherics.
If presets just aren't your thing, then you can rest assured that Omnisphere is also equally useful when it comes to creating your own patches from scratch. In fact it has one of the most powerful synth engines and multi effects units I've ever seen.
9 - SPL Transient Designer 

Often referred to as the sound engineers secret weapon (although I'm not sure how secret it is anymore!?) the SPL Transient Designer is something you just need in your plug-in armory.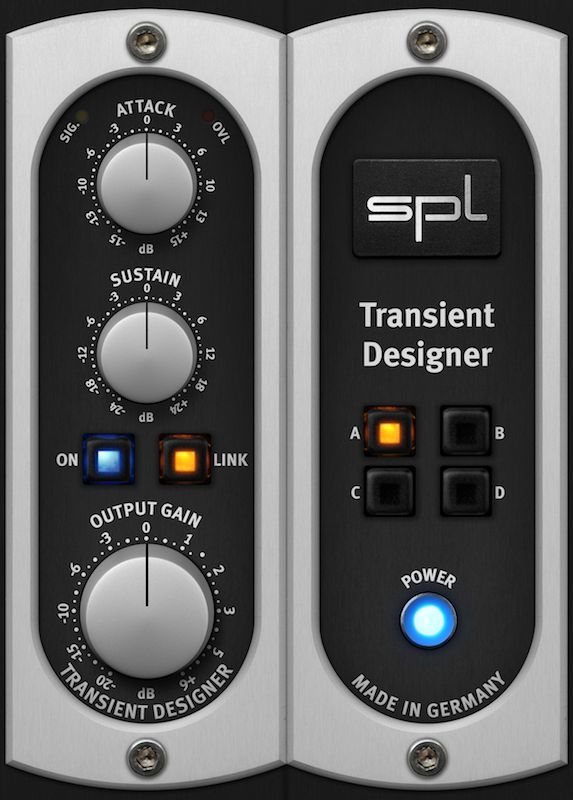 Add punch, reduce reverb, tame room sound, this plug can do the lot.
This little beast can add punch to drums, increase the ring of a snare, enhance reverb, soften plucked guitars or even remove reverb! For something with two knobs you'll be truly surprised at how flexible it is.
10 - Sonnox Inflator
Another less traditional processor that makes the grade here is the Sonnox Inflator. Another small unassuming plug-in with, quite frankly, a huge sound. The inflator is capable of increasing the perceived volume of a sound without effecting dynamic range!? Well at least this is what Sonnox claim and in the most part it does this very well indeed.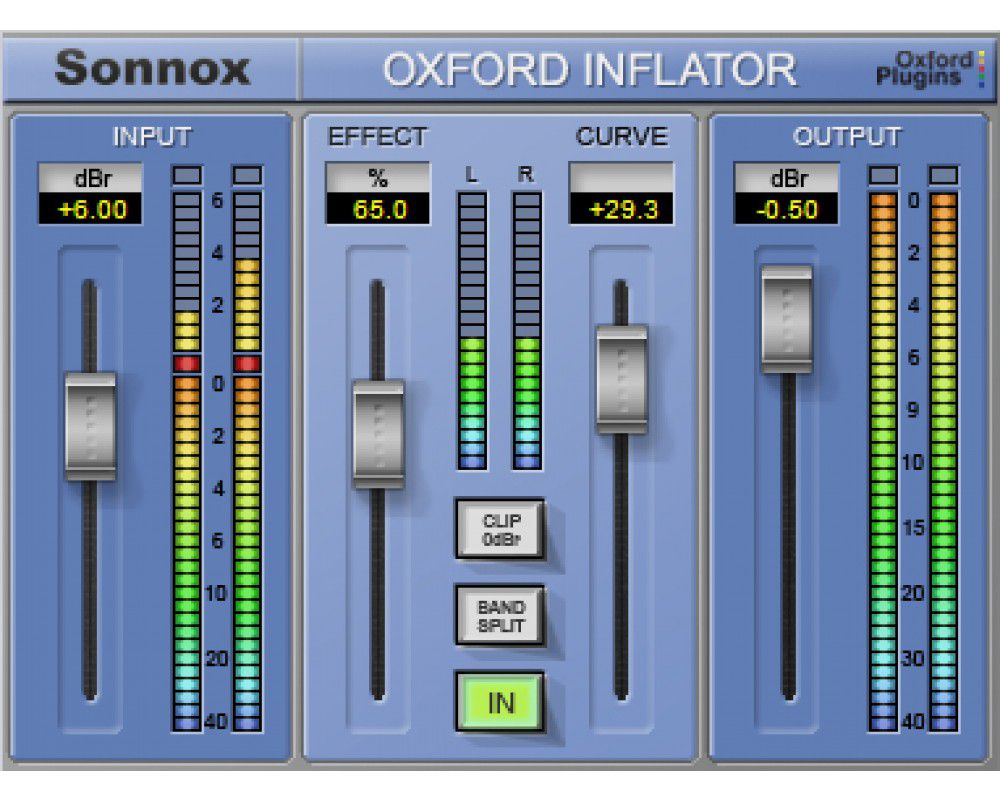 The Inflator is a fresh approach to adding perceived volume to your audio.
Obviously dynamic range suffers here a little, but the end result is a bigger badder version of your original signal. It also has the ability to impart some enhancement to the final result. This can be used on literally everything, not that it should be. Get it, try it, use it. You're worth it.