Gamechanger Audio have recently smashed through their funding target and have now made their unique PLASMA PEDAL available for pre-order. Here's some info on exactly what it does.
"The PLASMA PEDAL is a revolutionary approach within the realm of overdrive and distortion, it is a new and previously unexplored method of achieving signal clipping. Instead of using LED circuits, transistors or vacuum tubes to produce overdrive, the PLASMA PEDAL transforms your instrument's live signal into a series of continuous high-voltage discharges within a xenon-filled tube.
In essence – you are playing a bolt of electricity, and the electrical discharges produced by your instrument are instantly converted back into an analog audio signal, producing a quick, responsive, and extremely heavy distortion with TONS of unique character!"
Controls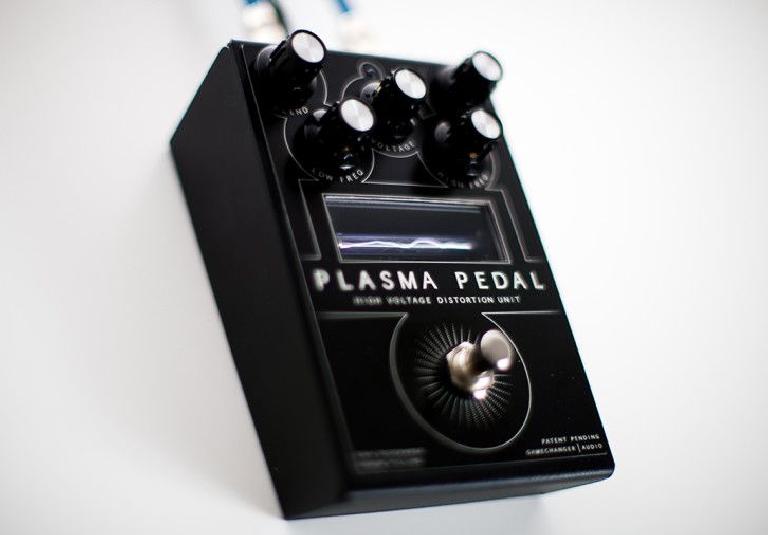 BLEND: Dry / Wet signal mix
VOLTAGE: Intensity of the PLASMA dischages (affects sustain and responsiveness)
VOLUME: Main output volume
LOW FREQ: Huge bass
HIGH FREQ: Add some sizzle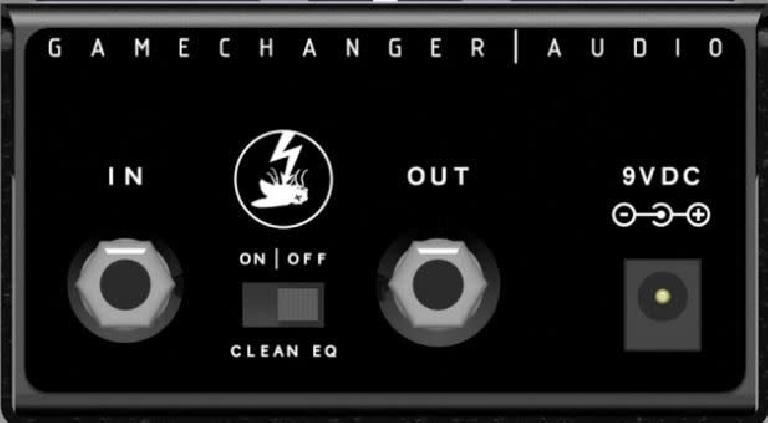 As part of their campaign, Gamechanger Audio is introducing an innovative try-before-you-buy online testing platform which allows anyone to upload a sound sample, dial in their desired settings using a set of remote controlled electric motors, and hear and see their track being turned into high voltage distortion via Youtube Livestream. Go to www.plasmapedal.com to take PLASMA Pedal for a test-drive.